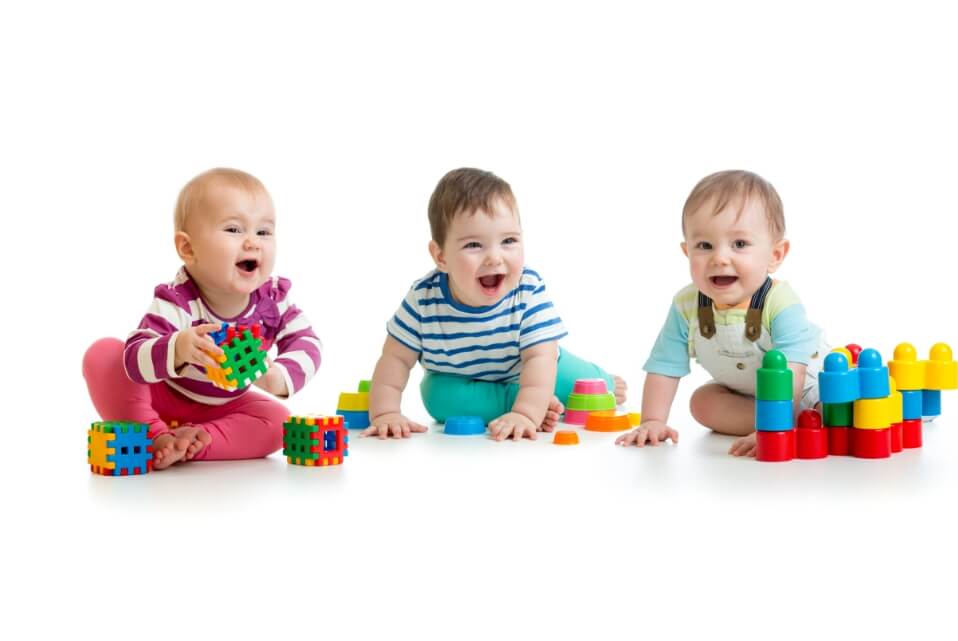 Welcome to
Home Away Child Care Center
Home Away Child Care Center is the place where children and infants can learn, play, grow, and rest. In addition to providing a warm, secure environment, our programs can be tailored to your child's unique schedule and needs. Our teachers do not only talk and sing with your child but will also take care of his or her meals and even diaper changes. Parents will also receive daily reports from our teachers. You will know which tasks have been completed before the day ends.
Parents Love Us
Why Choose Us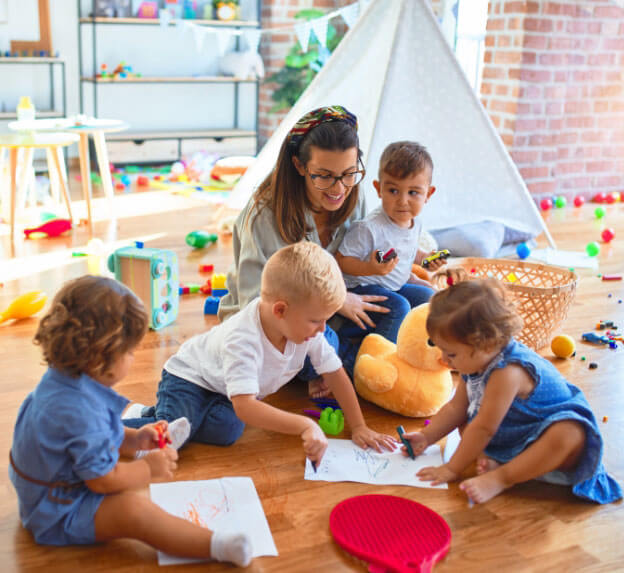 No two children are the same; everyone learns in a different style and speed. That is why our teachers strive to assist your child in any way possible. Children are reflective problem solvers and natural thinkers. To help them construct knowledge in a natural way, Home Away Child Care Center will work with their natural inclination to explore and solve problems. The skills that your child develops at our center are beneficial for their school readiness and future.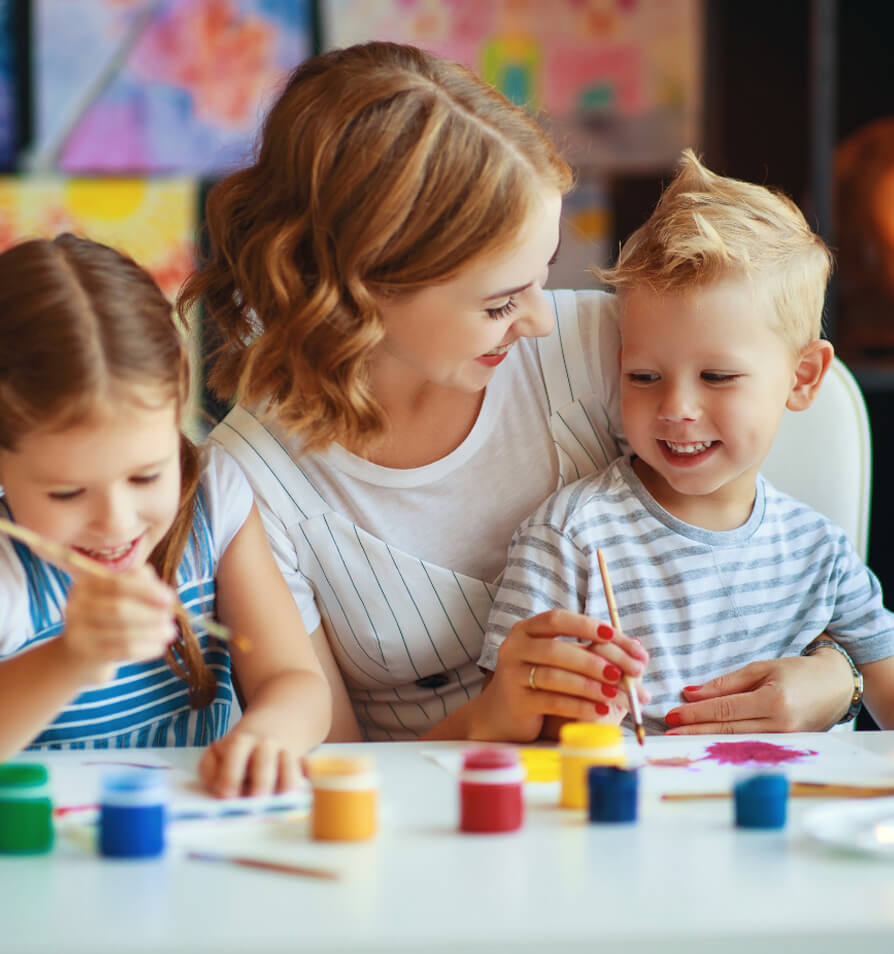 Our Creative Curriculum is designed to challenge your child, build their self-confidence, and help him or her develop a love for learning. In addition the multicultural aspects of our curriculum encourages learning through music, language, arts, and socialization.
Our structured learning environment fosters creative expression. In addition, the nationally-known age-appropriate learning approach we use is built upon the scientific research of child development from early infancy through pre-school years. Home Away Child Care Center focuses on child-initiated and teacher-directed learning.
We strive to provide comprehensive support for our children's emotional and social development. That is why our curriculum is goal-directed and addresses each child's strengths, weaknesses, and interests. Ongoing assessments allow our teachers to better understanding your child's needs and work with parents to reinforce learning at home.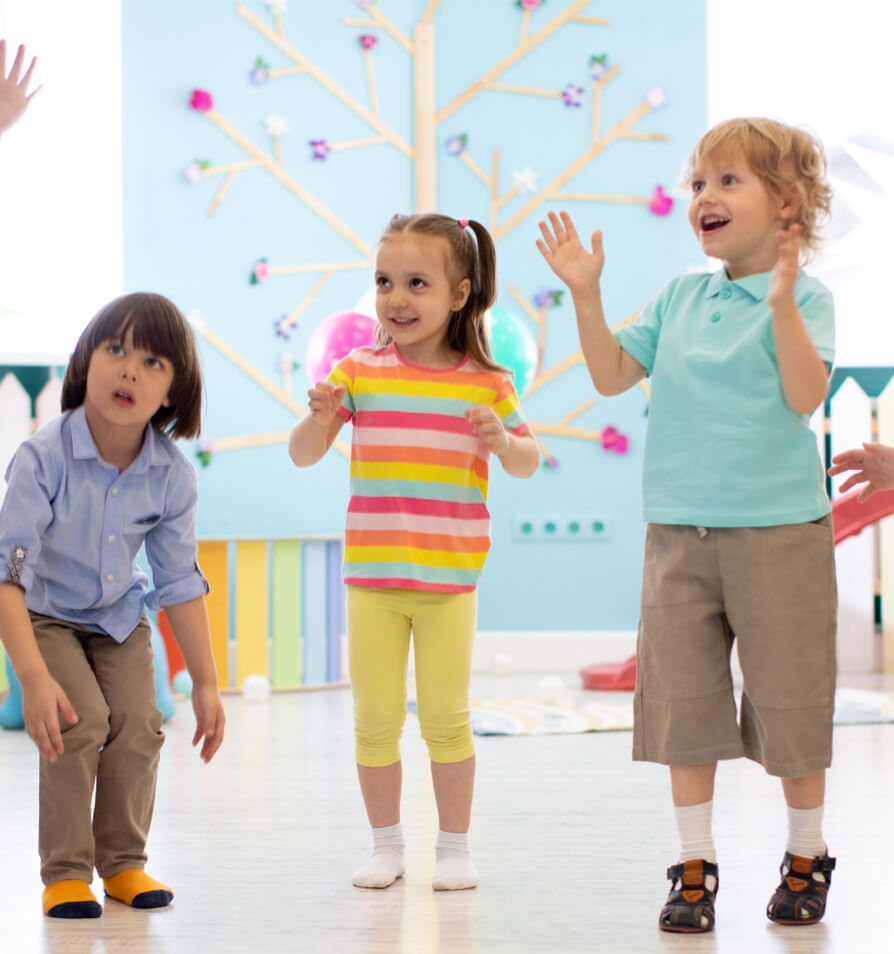 By growing up and learning in a wholesome environment, children can access resources to become the best versions of themselves. Our teachers are here to provide support every step of the way and ensure that our curriculum has a positive impact on your child's future. At Home Away Child Care Center, our director and staff members dedicate their time and efforts toward the following goals:
Creating a secure, clean, safe, and healthy environment that is supported by enthusiastic, caring, nurturing teachers and parents.
Helping children realize their potential through experimentation, imagination, problem solving activities, and creativity.
Fostering positive attitudes toward life, learning, and school; a solid foundation for future years.
Encouraging children to develop a positive self-image.
Providing peace of mind and convenience for working parents.
Fostering responsibility at home, school, and in the community.
Providing educational services that foster academic excellence and proactive learning.
Helping teachers and parents become partners in educating children.