What We Provide
Areas Of Expertise
At Home Away Child Care Center, we have developed awesome education programs for: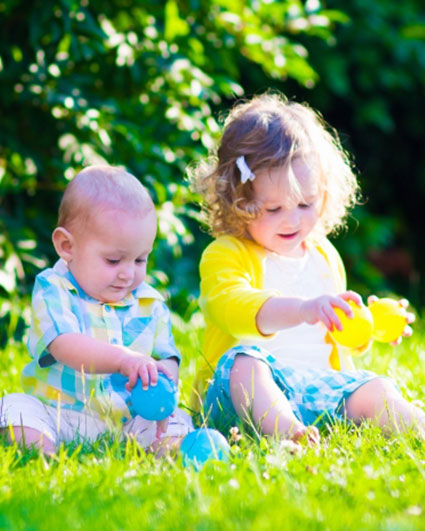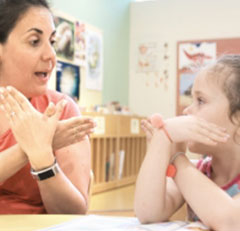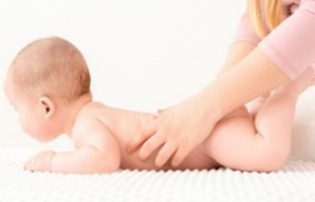 Home Away Child Care Center is a trusted provider of daycare programs for infants, toddlers, and school-aged children.
Our qualified teachers are committed to building a support system that encourages responsibility, diversity, safety, communication, respect, and trust. You can be sure that our education programs are designed to help meet the cognitive, physical, social, communication, and academic developmental needs of your child.
About Our
Daycare Programs in Union City
It is important to note that children start going through the learning curve at a tender age. Individuals who are as young as three years are exposed to a wide array of stimuli. With the right education programs, they can develop positive behavioral relationships, visualize, and understand the basics of various subjects. At Home Away Child Care Center, we provide intuitive education programs for different age groups (from one year to four years old).
We have developed an infant education program that offers a warm, secure environment where infants receive personalized care. Our qualified teachers can talk and sing with your child during playtime, diaper changing, and mealtimes. What's more, your child can develop their balance, coordination and motor skills in a safe exploration area that has an array of manipulative toys.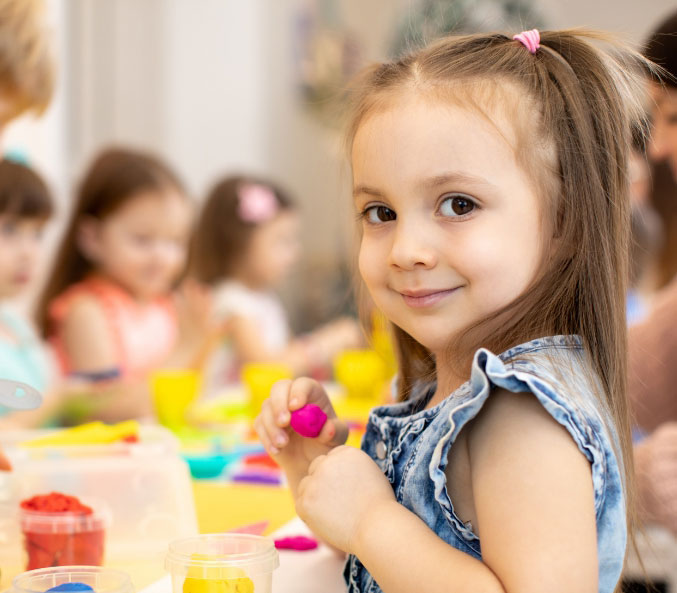 Our toddler education programs are geared toward meeting your child's cognitive, language, social, emotional, physical, and creative development needs. They learn to interact with our teachers and other children, as well as solve problems through a hands-on experience.
At Home Away Child Care Center, pre-schoolers are given plenty of independent learning opportunities to engage in age-appropriate activities. You will be pleased to know that our learning centers are well-equipped for writing, reading, science, art, math, music, and imaginary play. Parents may be pleased to know that our recreational and educational activities also allow toddlers to explore their interests in a safe and well-supervised environment.
What Are
The Benefits of Daycare Programs at a Child Care Center?
Every child goes through significant emotional, mental, and social development during the first eight years of their life. Education programs surrounding toddler and infant curriculums are beneficial for their growth in these areas. By enrolling your infant or toddler in an early education program, they will have better control over basic cognitive, problem solving, impulse control, and motor skills before they enter kindergarten. All of these elements are essential for learning languages, reading, math, science, and other forms of academics.
Choose Home Away Child Care Center For
Daycare Programs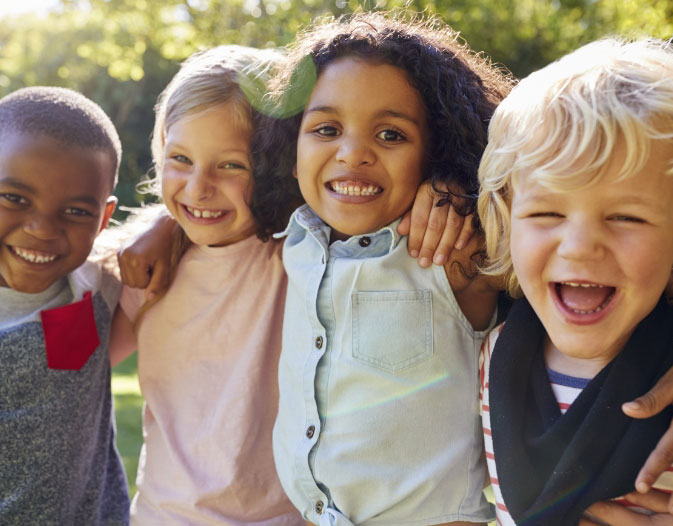 At Home Away Child Care Center, our qualified teachers are passionate about starting infants and toddlers on the path to a bright future. Our team can help your child develop at their own pace and promote academic competency at a young age.
If you are interested in enrolling your child in our education programs, feel free to contact us now.