During the first five years, children will develop rapid growth in areas such as motor skills, physical attributes, communication and language, social and cognitive skills. Cognitive development refers to the growth of a child's thought process, exploration, problem solving, memory and decision-making skills. This allows a child to think and understand the world they are living in. Cognitive development will develop the brain and parents need to foster their child's cognitive development as early as possible. It will provide a strong foundation for a child's success in later life.
About Our
Cognitive Development Programs
At Home Away Child Care Center, we provide various programs to assist in your child's cognitive development such as math, imaginary play, art, music, science experiment, reading, solving puzzles and many more. Our teachers will execute these programs with related materials during each stage of your child's brain development. By stimulating a child's excitement and interest in play-learning, your child will learn and develop cognitive skills more quickly and efficiently.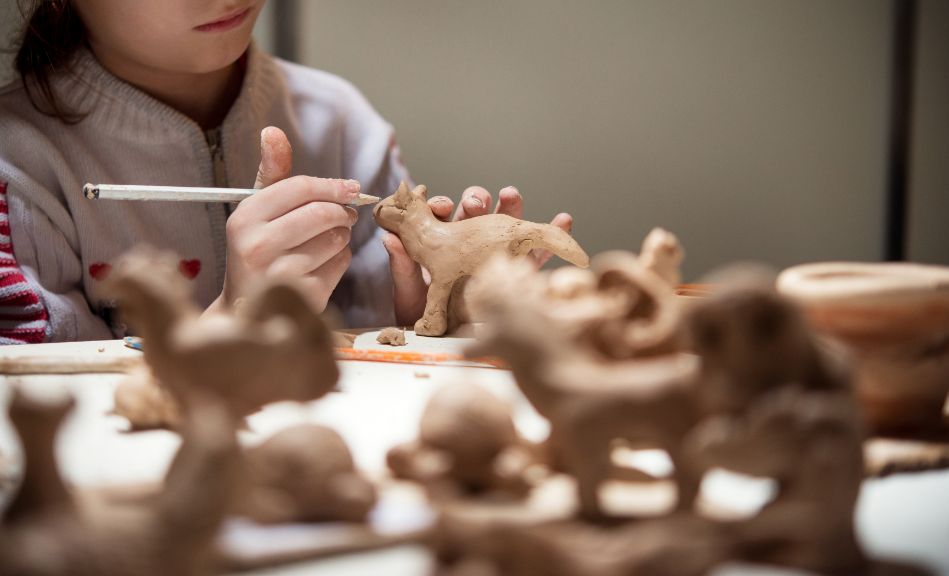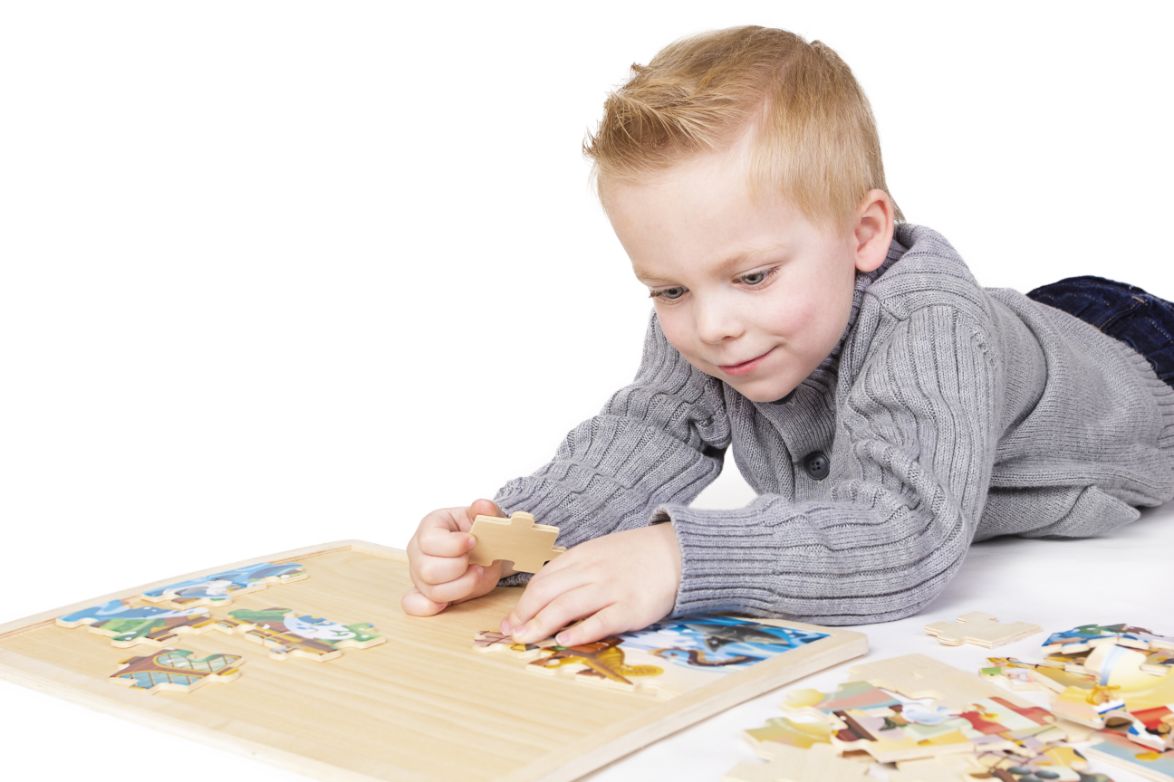 What are
the Benefits of Cognitive Development Programs?
During the time from birth to the age of five, a child's brain will develop at a quicker rate than at any point in their lives and this would be the best time to stimulate cognitive development. By doing this, it will allow the child to learn how to pay attention, focus, understand, remember, and develop the appropriate motor skills.
Cognitive development programs such as games and activities will improve a child's decision-making skills, sharpen their planning skills and increase their attention span. During such activities, children might face situations or problems, and this will allow them to make their judgment and reasoning to solve the problems they encounter.
Exploring objects, area and activities will enable a child to develop sights, sounds and motor skills that will also assist in cognitive development.
What We Provide
Areas of Expertise
At Home Away Child Care Center, we offer a wide range of infant-appropriate programs, including:
Our Early
Childhood Daycare Centers Serve the Following Locations
Below is a list of locations that Home Away Child Care Center serves.
Union City, NJ
Jersey City, NJ
Newark, NJ
Weehawken, NJ
West New York, NJ
Guttenberg, NJ
North Bergen, NJ
Secaucus, NJ
Fairview, NJ
Ridgefield, NJ
Edgewater, NJ
Ridgefield Park, NJ
Hoboken, NJ
East Rutherford, NJ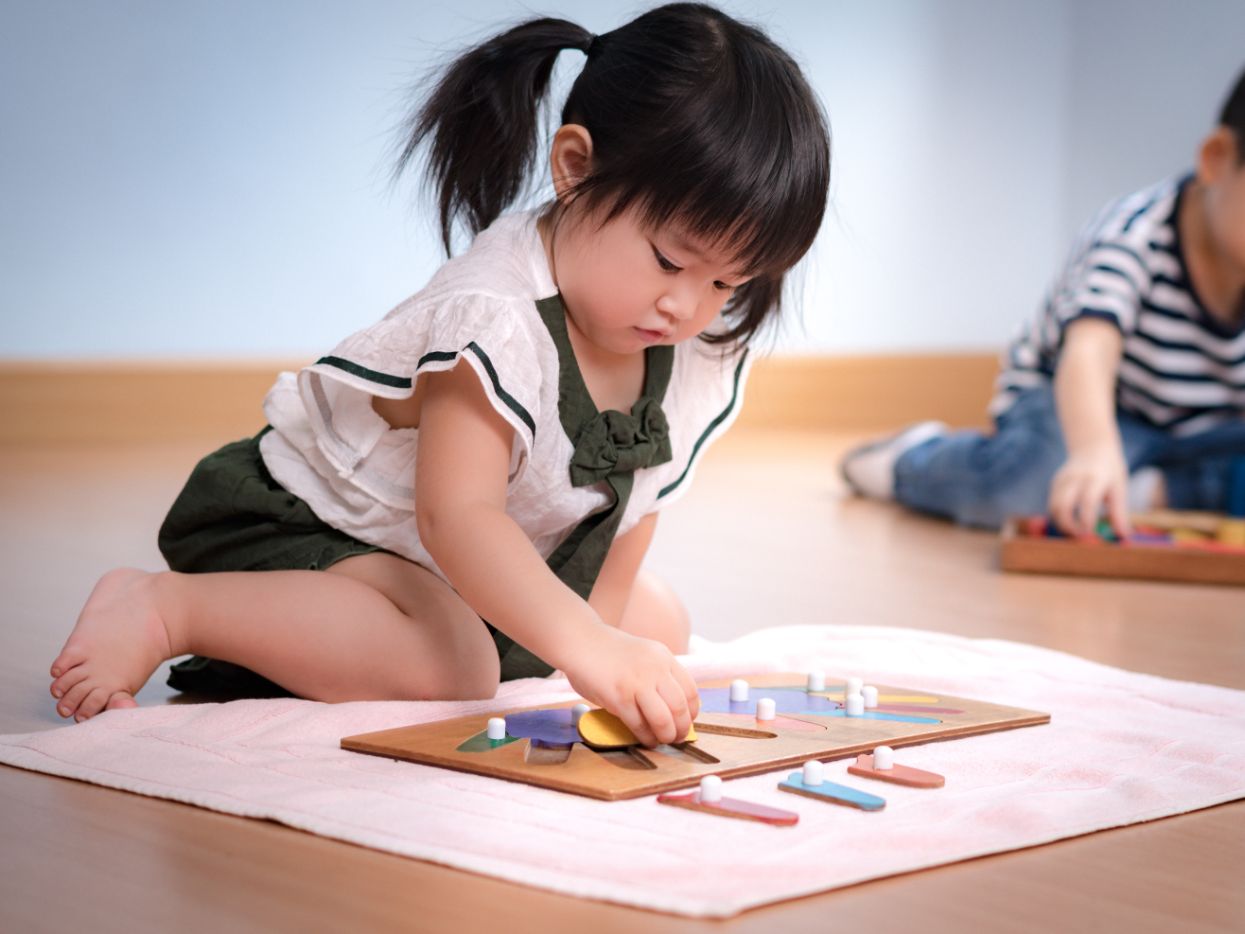 Choose Home Away Child Care Center for
Cognitive Development Programs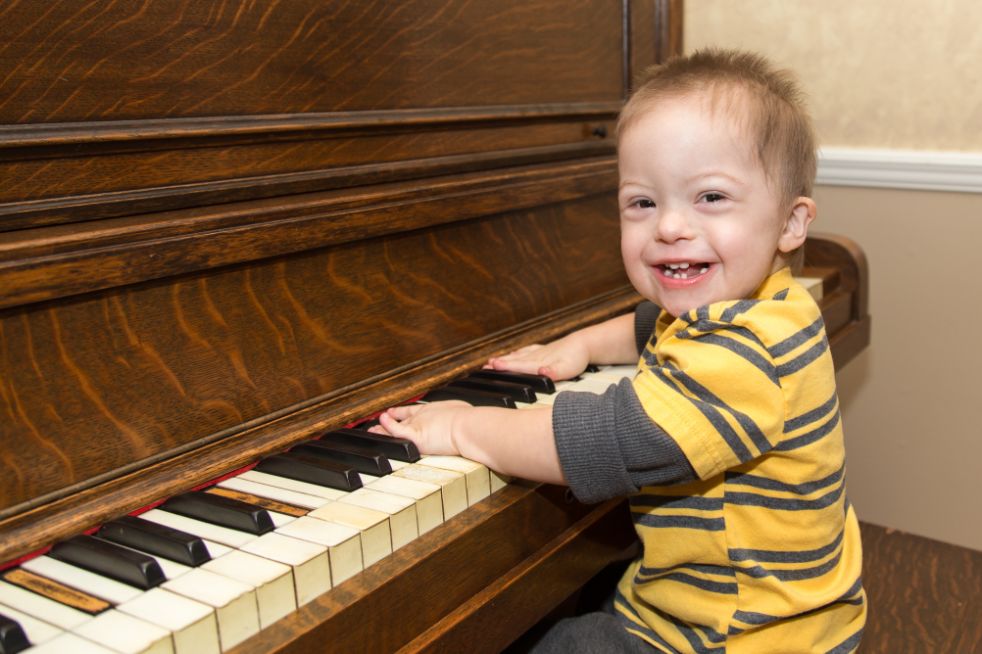 While providing a safe, clean, cozy and positive environment, Home Away Child Care Center aims to provide the best learning experiences for your child. Our teachers in our centers will work closely with your child to explore and solve problems they might encounter during lessons or activities.
We believe that having playtime, music lessons, science experiments, and other social activities are a natural way to increase a child's learning ability through creative expressions. With the correct educational programs, knowledge and physical interactions, our goal is to develop your child's cognitive skills according to that individual's strength and interests.
By developing these skills at an early age, we are also able to increase a child's emotional fitness and develop social skills that are useful in later life. We strive to make a positive impact on your child's life by providing the necessary training through fun and exciting cognitive development programs.
If you are interested in enrolling your child in our cognitive development programs, do not hesitate to contact us today