Communication development is vital in every part of your child's life. It can improve your child's language, expressions and learning capabilities. Problem solving, maintaining relationships and emotional support can all be done through effective communication. It is also the foundation to learn how to read and write.By fostering essential character values through communication development, it will set the stage for success in areas such as reading, writing and social skills. Communication development is beyond verbal. It is how a child develop a communication skill in a variety of ways such as body language, sign language, written and verbal. This will also allow the child to vastly improve their motor, social, emotional and cognitive skills at the same time.
About Our
Communication Development Programs
At Home Away Child Care Center, our teachers strive to provide innovative programs that are fun and exciting to encourage communication and language development. By executing programs that support your child's communication development, it will lay the foundation of speech which will help them in social skills as well.
Customized programs such as music, dance, magic and science experiments will encourage a child's communication development. We believe that through interaction and play among the children, it is a natural and effective way to develop communication for long-term. It will make them feel comfortable in social gatherings, initiate conversations and improve their listening skills as well.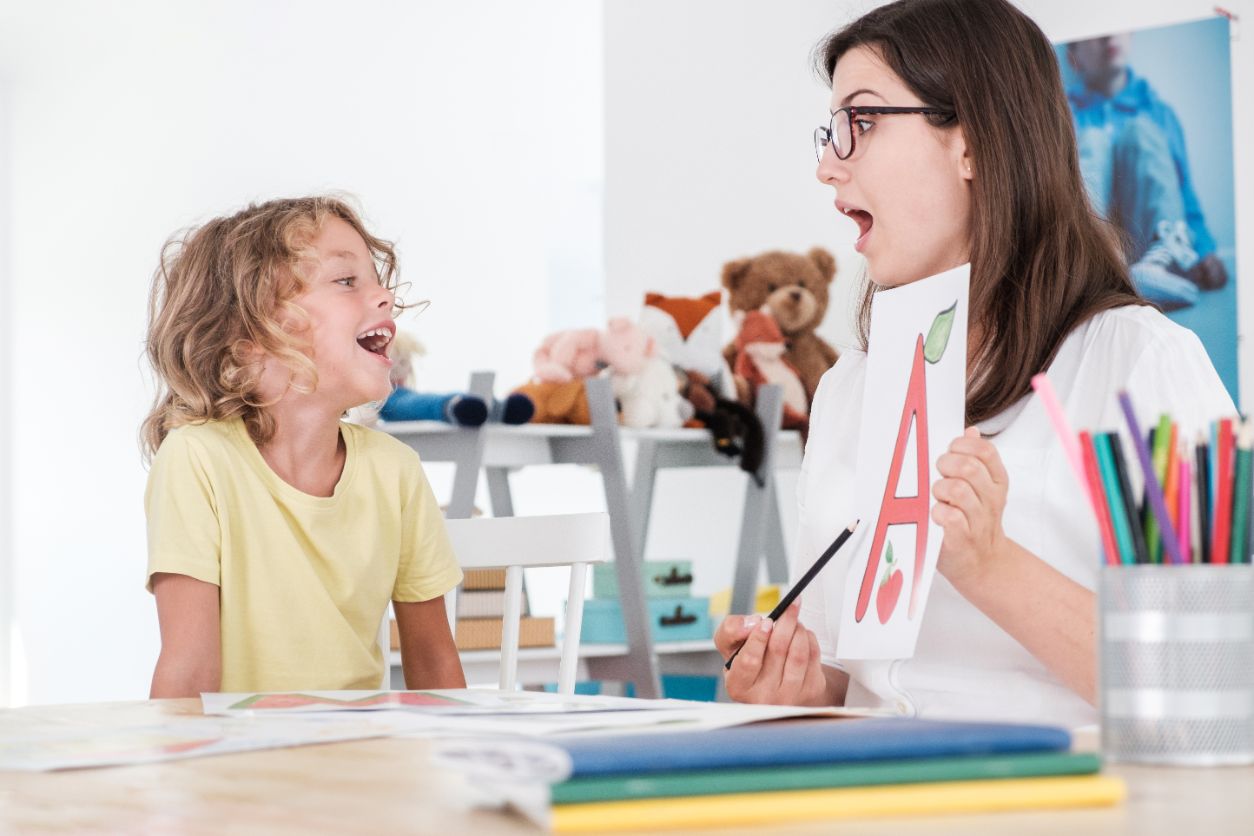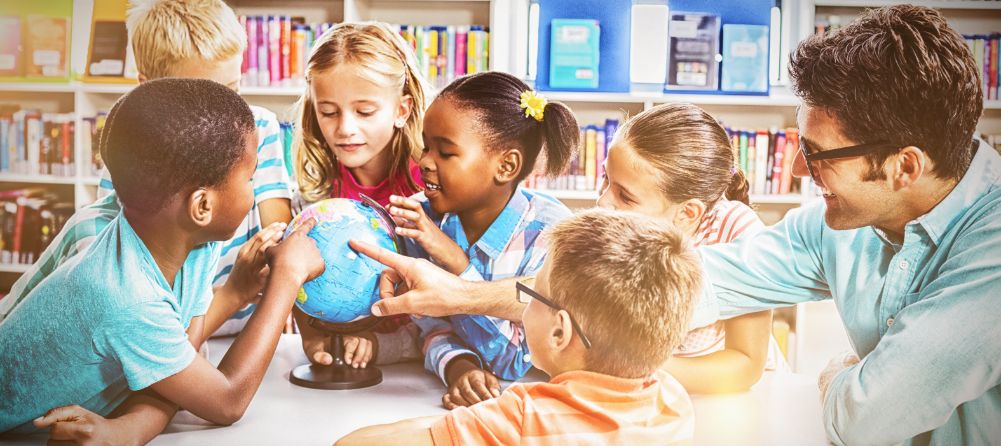 What are the Benefits of Communication Development Programs?
the Benefits of Communication Development Programs?
Children who develop communication skills in the early stage will find it easier to write, read and perform well in school examination and assignments. A child who lacks communication skills often have language delays, uncomfortable social interaction with others and might form behavioral issues in later life.
Among most job specifications, having good communication is one of the most desirable skillsets an employer looks for. Being able to liaise with customers, manufacturers, deliver presentations and carry out instructions are communication skills that are required later in life.
Communication is important as a natural part of daily life as it will increase the interaction between family and friends, thus improving overall quality of life. By developing the necessary communication skills, it will also increase the child's opportunities to learn a variety of skills. The more effective your child's communication skills are, the better quality of life your child will lead.
What We Provide
Areas of Expertise
At Home Away Child Care Center, we offer a wide range of infant-appropriate programs, including:
Our Early
Childhood Daycare Centers Serve the Following Locations
Below is a list of locations that Home Away Child Care Center serves.
Union City, NJ
Jersey City, NJ
Newark, NJ
Weehawken, NJ
West New York, NJ
Guttenberg, NJ
North Bergen, NJ
Secaucus, NJ
Fairview, NJ
Ridgefield, NJ
Edgewater, NJ
Ridgefield Park, NJ
Hoboken, NJ
East Rutherford, NJ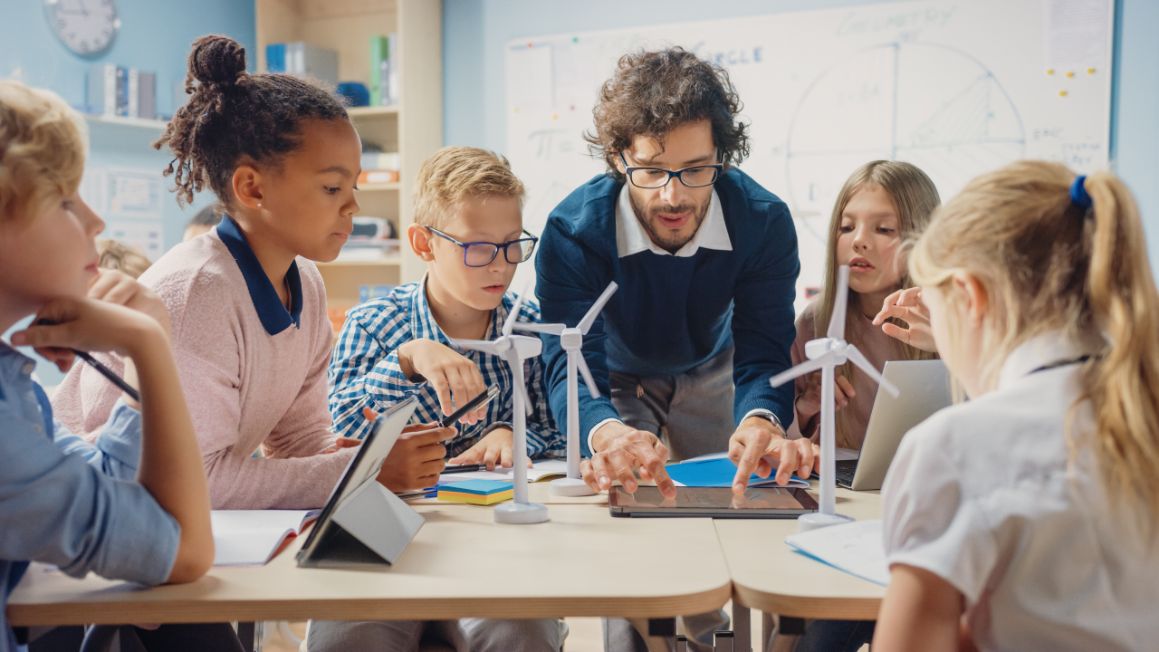 Choose Home Away Child Care Center for
Communication Development Programs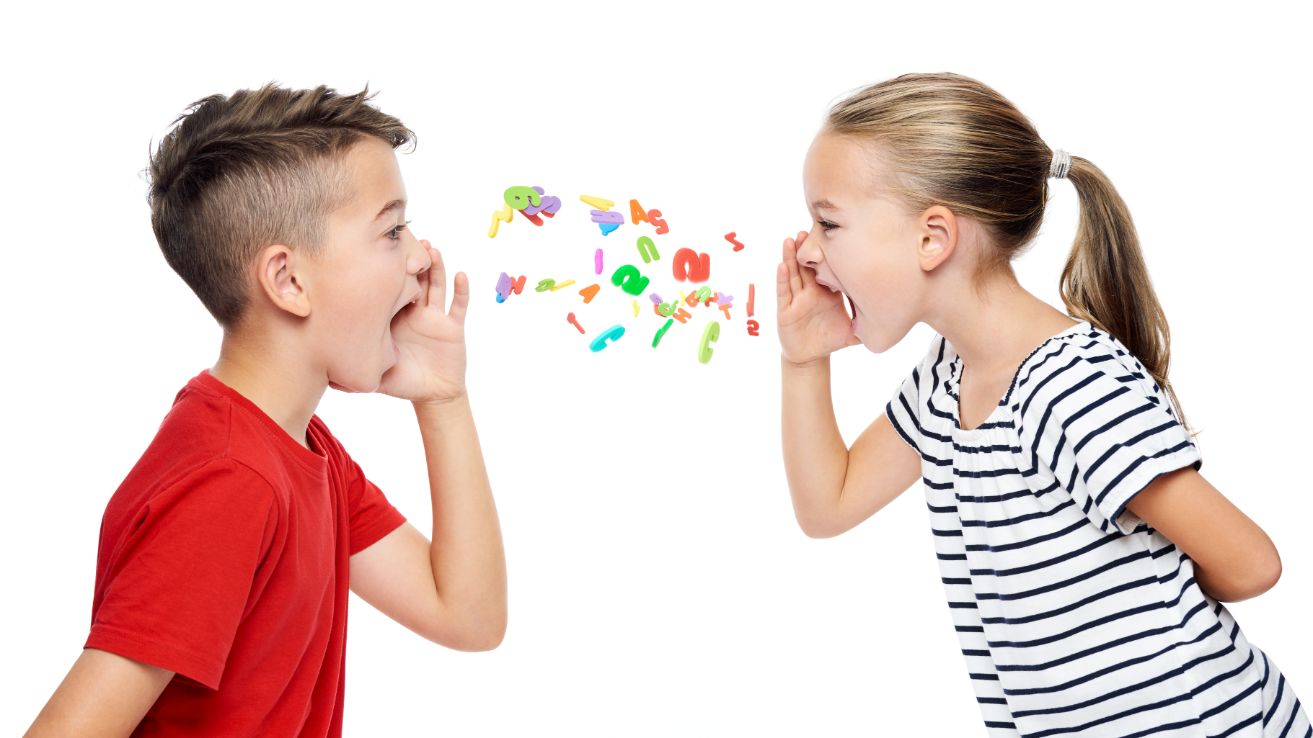 Our aim at Home Away Child Care Center is to help your child develop various skillsets that are useful throughout their lives. Like other aspects of development, communication skills are one of the most important development in a child.
Our teachers are here to engage your child in a safe, clean and educational environment that addresses various aspects of development in every stage of your child. Through interaction and active learning, we are committed to providing the best educational programs catered to your child's needs.
If you are interested in enrolling your child in our communication development programs, do not hesitate to contact us today