Developing confidence and social skills during early childhood are vital in a child's well-being, health, and happiness. As these skillsets are linked to other areas of development such as cognitive and emotional development, a parent must impart these skills to their kids at the same time. Throughout an individual's lifetime, a child will first enter school then the workforce in later life. Such skills that are being developed in the early stages are the foundation for developing relationships with people throughout his or her life.Building up confidence and improving a child's social skills between the age of two to four years old will increase the ability of the child to interact with others at ease in the future. Healthy social development is what all parents want for their children.
About Our
Confidence and Social Development Programs
Our teachers at Home Away Child Care Center will engage children in a variety of material-rich environments where they can stimulate social interactions by playing, communicating and sharing. Our social development programs aim to build trust and confidence among children, as well as to develop real friendships with one another.
Activities that involve teamwork such as board games, problem-solving puzzles, music, daily chore, and sharing sessions will develop a child's self-esteem which is a critical role in social development. By providing children with opportunities to share, give and work together as a team, it will increase their confidence and social skills rapidly while having fun!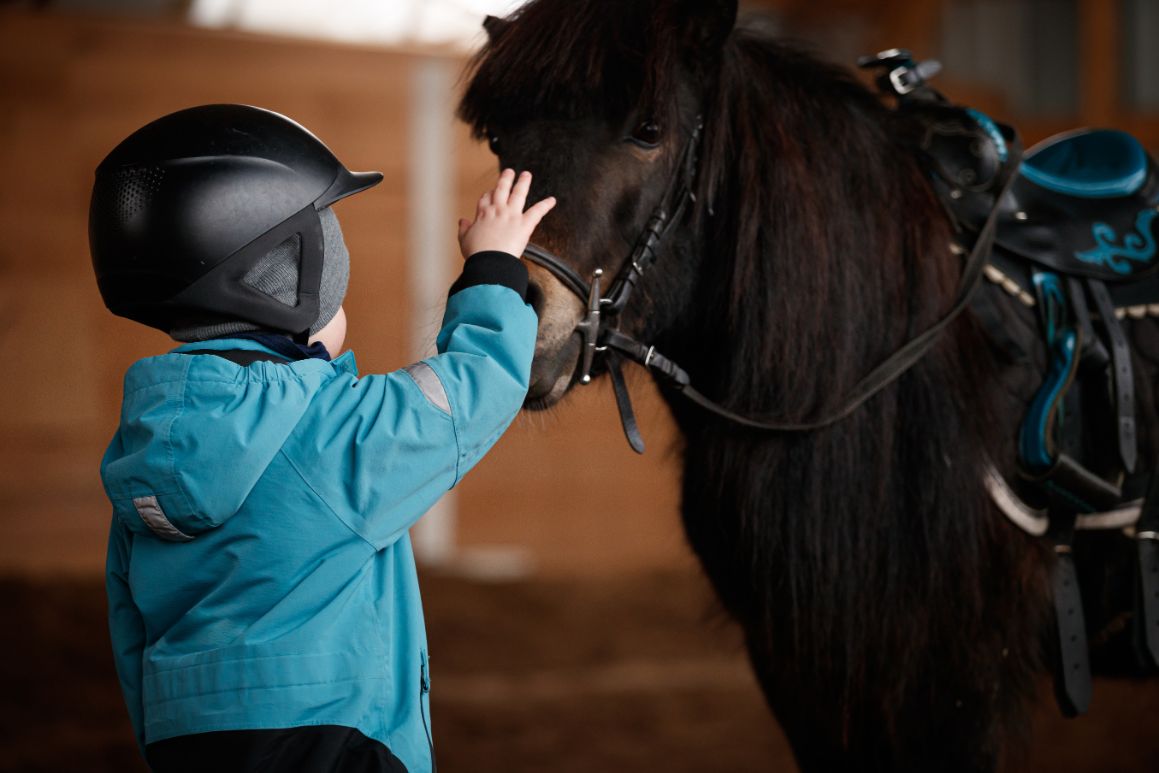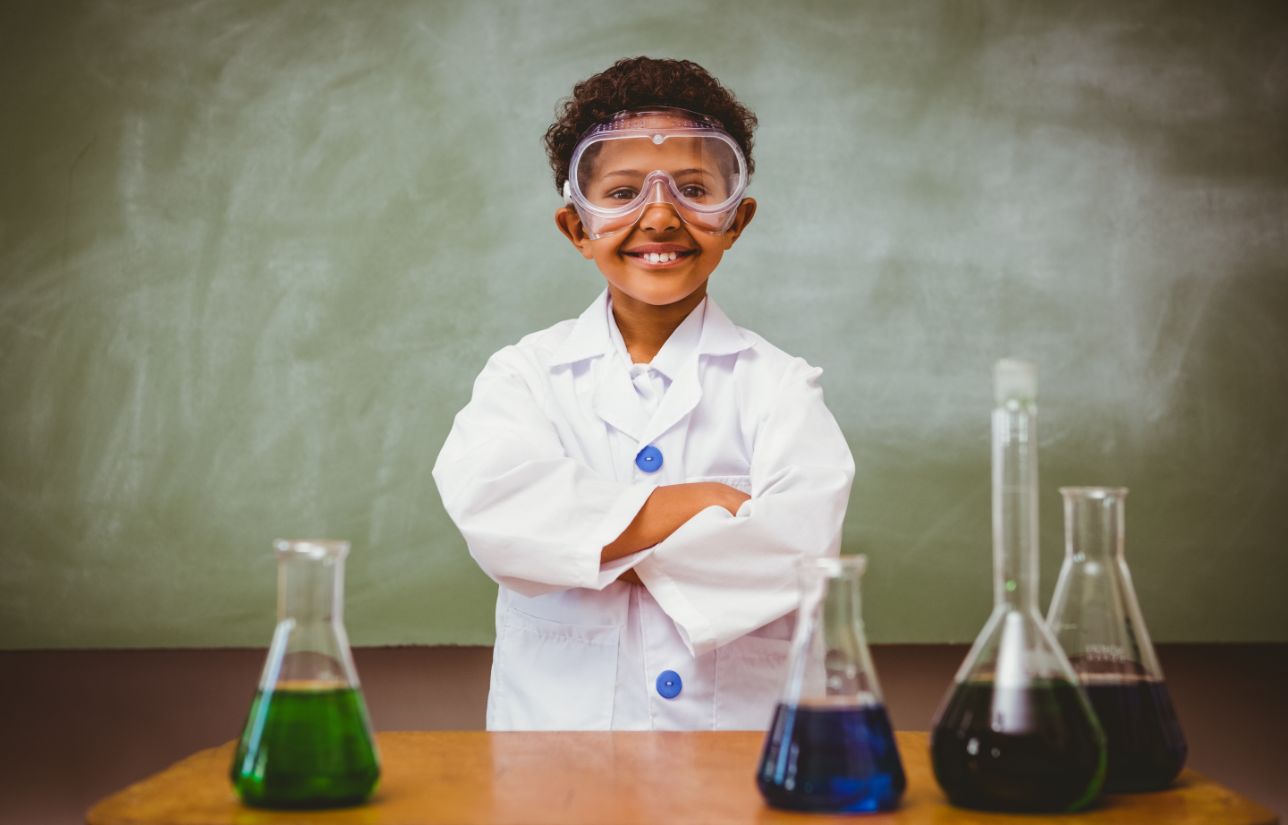 What are
the Benefits of Confidence and Social Development Programs?
Social health affects a child's overall learning and development throughout his or her life. If a child is adequately exposed to social situations since young, he or she tends to be happier, greatly motivated and will demonstrate a higher level of positive attitude compared to an individual who has difficulty developing social skills at an early age.
Children who have been through social programs that increase their confidence will tend to participate more in activities, learn new things, interact with others to develop themselves further, and most importantly have an overall healthy mentality. Therefore, developing confidence and social skills is important as it will give a child the potential to lead a fulfilling life.
What We Provide
Areas of Expertise
At Home Away Child Care Center, we offer a wide range of infant-appropriate programs, including:
Our Early
Childhood Daycare Centers Serve the Following Locations
Below is a list of locations that Home Away Child Care Center serves.
Union City, NJ
Jersey City, NJ
Newark, NJ
Weehawken, NJ
West New York, NJ
Guttenberg, NJ
North Bergen, NJ
Secaucus, NJ
Fairview, NJ
Ridgefield, NJ
Edgewater, NJ
Ridgefield Park, NJ
Hoboken, NJ
East Rutherford, NJ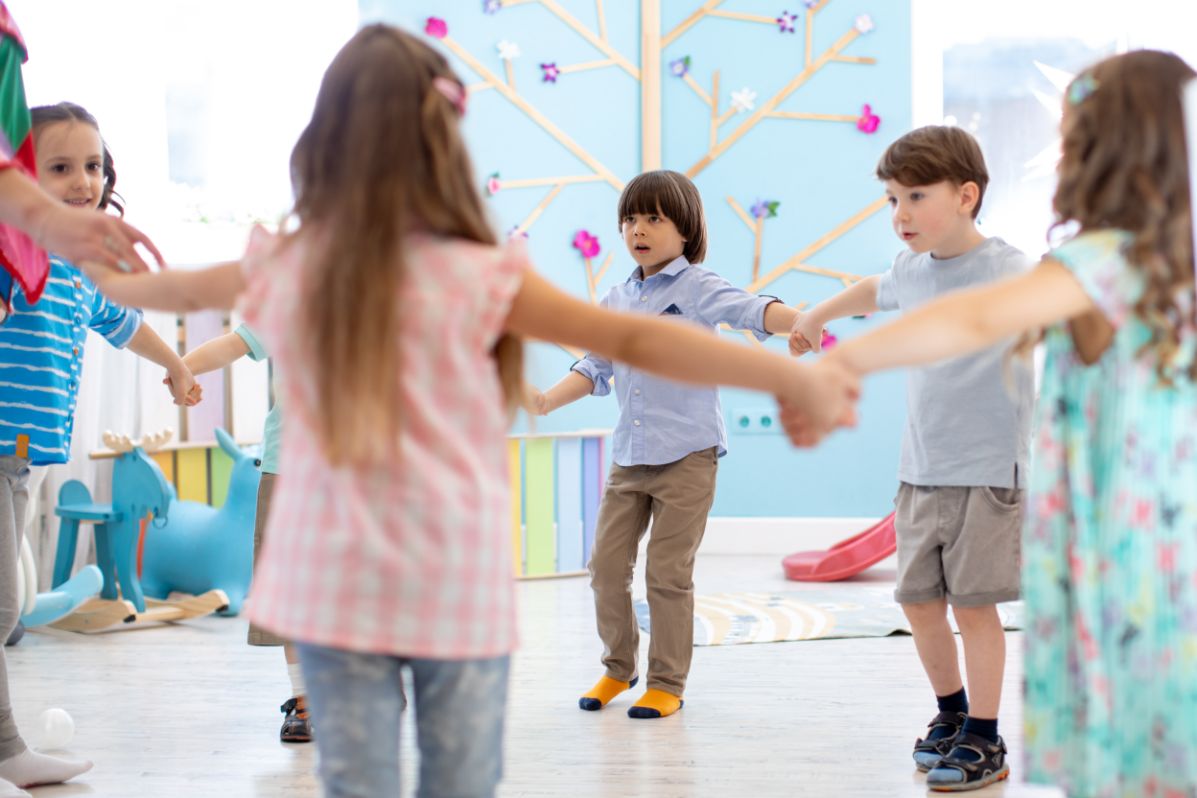 Choose Home Away Child Care Center for
Confidence and Social Development Programs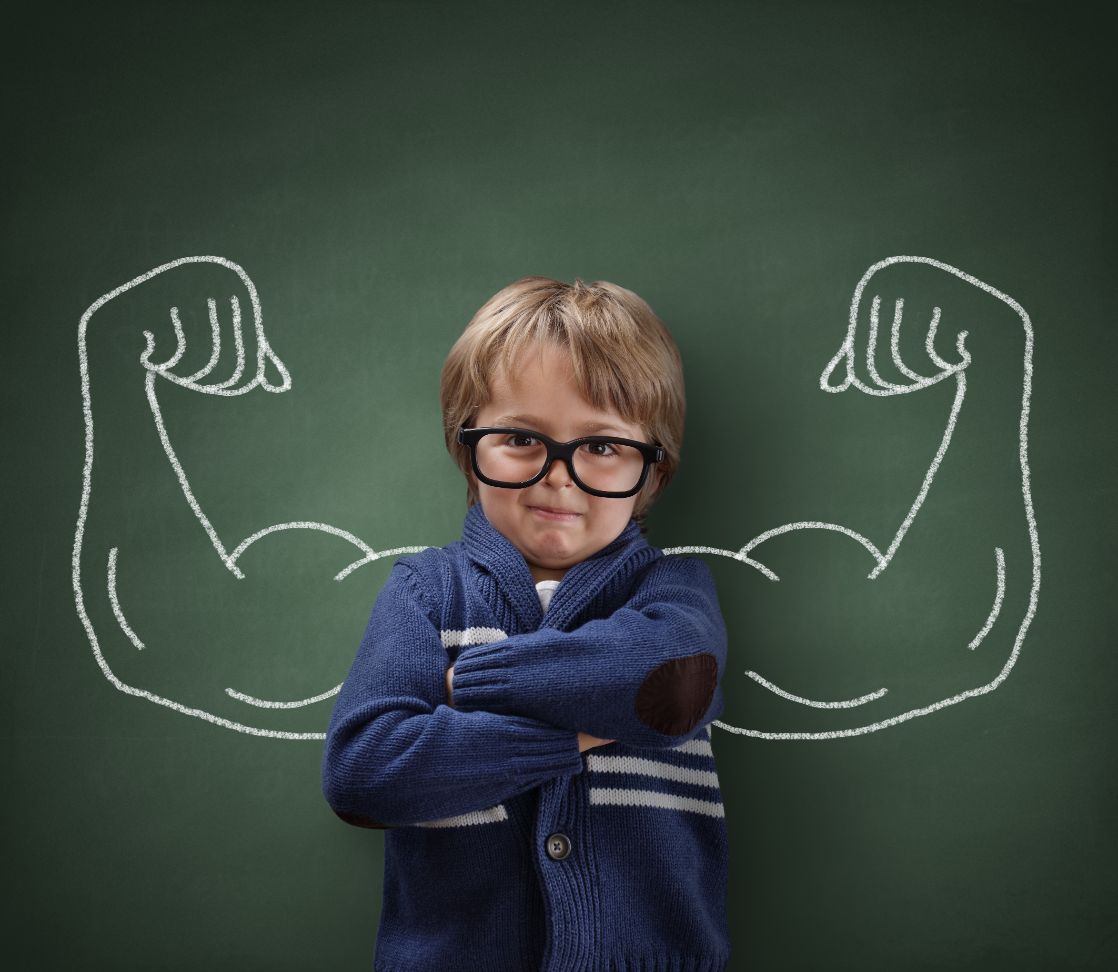 By engaging your child in age-appropriate programs to boost their confidence, social skills, and overall health, Home Away Child Care Center aims to prepare your child with the potential of leading a successful life. Our teachers will conduct fun and exciting activities according to your child's interests to develop vital skills naturally. We believe that children learn more efficiently through social activities such as games, music, dance, and playtime. Home Away Child Care Center is here to provide a secure, clean and healthy environment for all children, parents and teachers.
If you are interested in enrolling your child in our confidence and social development programs, do not hesitate to contact us today