During the ages from 2 to 3, children will develop certain motor skillsets such as having the ability to jump, run, catch and hold. These everyday activities require body movement which involves various muscles throughout the body to perform. Eye-hand coordination skills that include activities such as swimming, riding a bike and playing with a basketball require physical and motor development during childhood.By honing a variety of motor and physical skills at an early age, it will build a strong foundation for children to develop success in later life. Parents are encouraged to foster their child's physical and motor skills during childhood to encourage growth in other areas such as communication, language, social and cognitive skills.
About Our
Physical / Motor Skills Development Programs
At Home Away Child Care Center, our enthusiastic teachers will provide multiple physical programs to encourage your child's motor and physical skills development. Games and activities such as hula-hoops, balloon catching, ball activities, music, and dance will bring excitement and progress to their learning development.
Exploring playgrounds, trees and parks will provide physical activities such as running, swinging and climbing. It will also enhance hand-eye coordination through arms and legs movement as well as developing a sense of balance. Executing such programs will stimulate a child's interest in learning while playing which will result in better development of their physical and motor skills.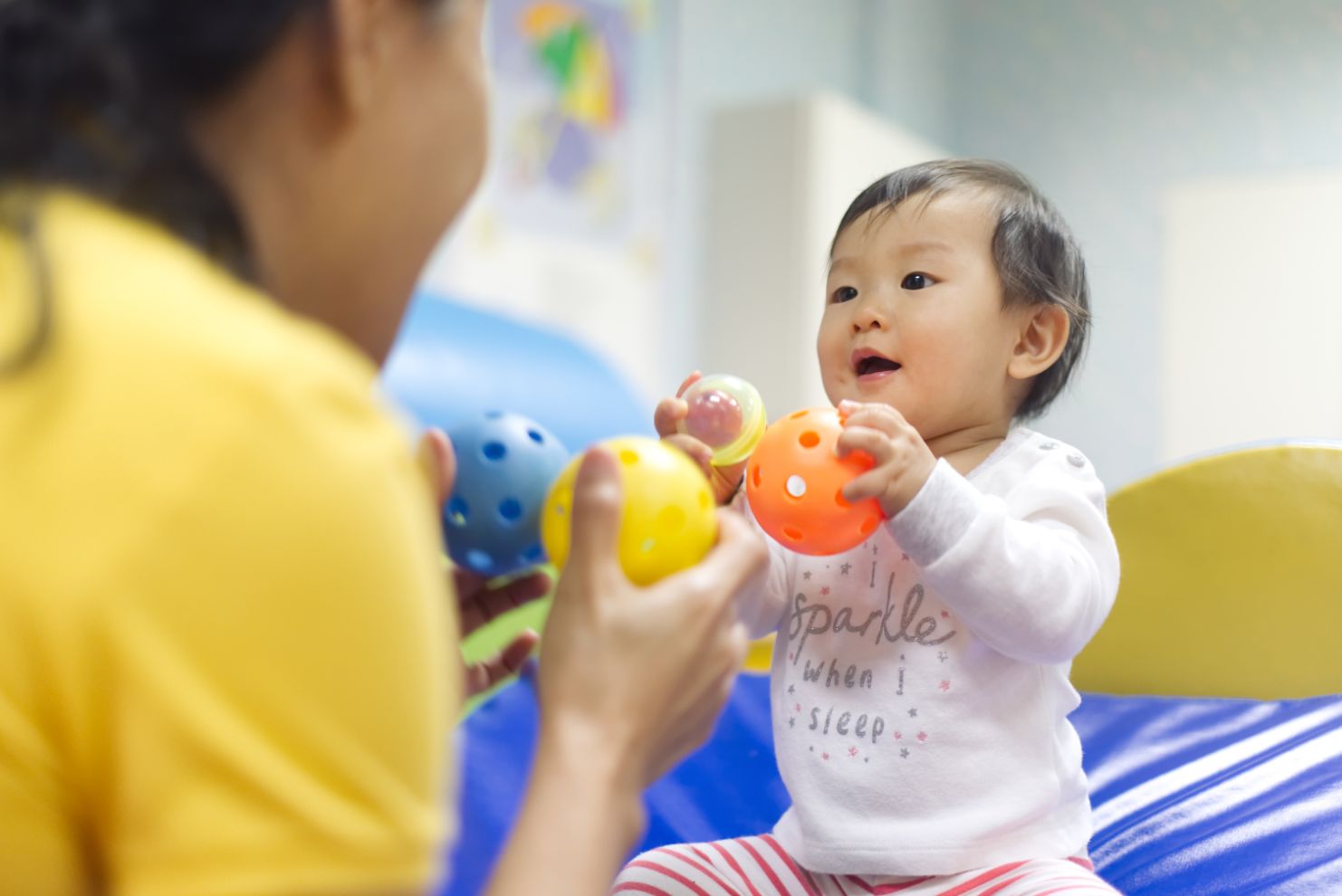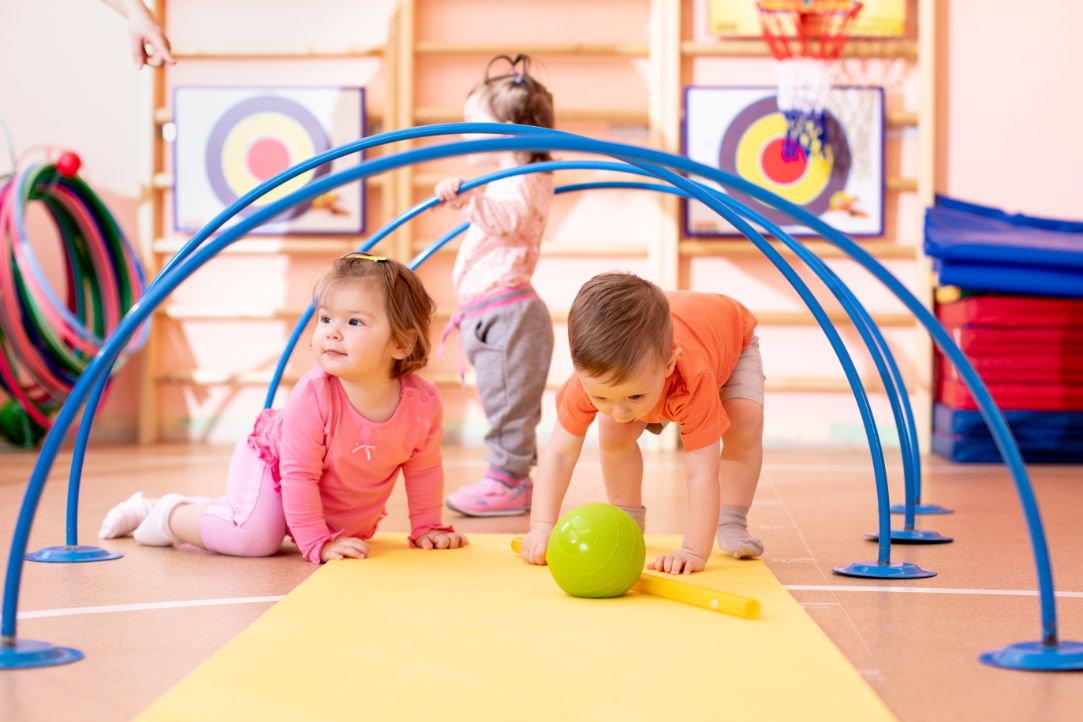 What are
the Benefits of Physical / Motor Skills Development Programs?
Physical and motor skills development is crucial for a child to participate in everyday activities such as getting dressed, eating, playing and self-care in later life. Other benefits such as taking part in sports activities will improve social skills, communication, problem-solving and restrain. Other motor skills that a child can develop in our programs include drawing, scissors cutting, fixing and many more.
Physical activities like these will sharpen their motor skills and develop their muscles as well. It will also encourage a healthy lifestyle through exercising and physical activities. By entering these development programs, it will also enhance a child's thought process, decision-making, judgment and focus at the same time.
What We Provide
Areas of Expertise
At Home Away Child Care Center, we offer a wide range of infant-appropriate programs, including:
Our Early
Childhood Daycare Centers Serve the Following Locations
Below is a list of locations that Home Away Child Care Center serves.
Union City, NJ
Jersey City, NJ
Newark, NJ
Weehawken, NJ
West New York, NJ
Guttenberg, NJ
North Bergen, NJ
Secaucus, NJ
Fairview, NJ
Ridgefield, NJ
Edgewater, NJ
Ridgefield Park, NJ
Hoboken, NJ
East Rutherford, NJ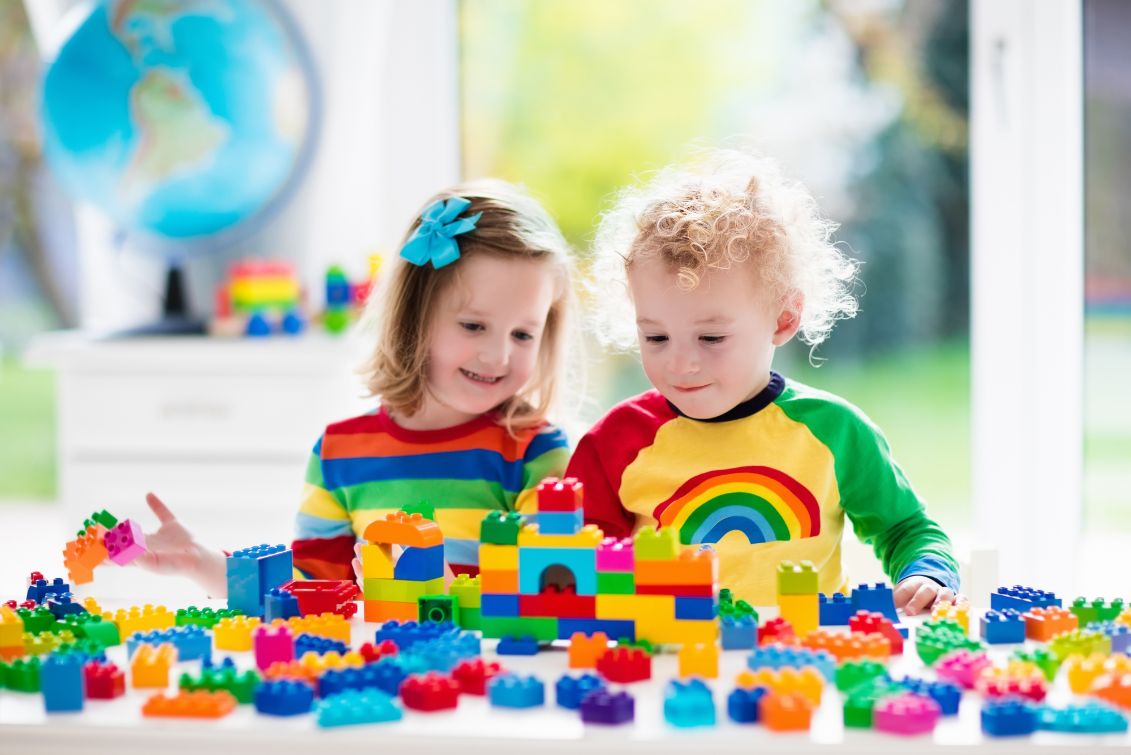 Choose Home Away Child Care Center for
Physical / Motor Skills Development Programs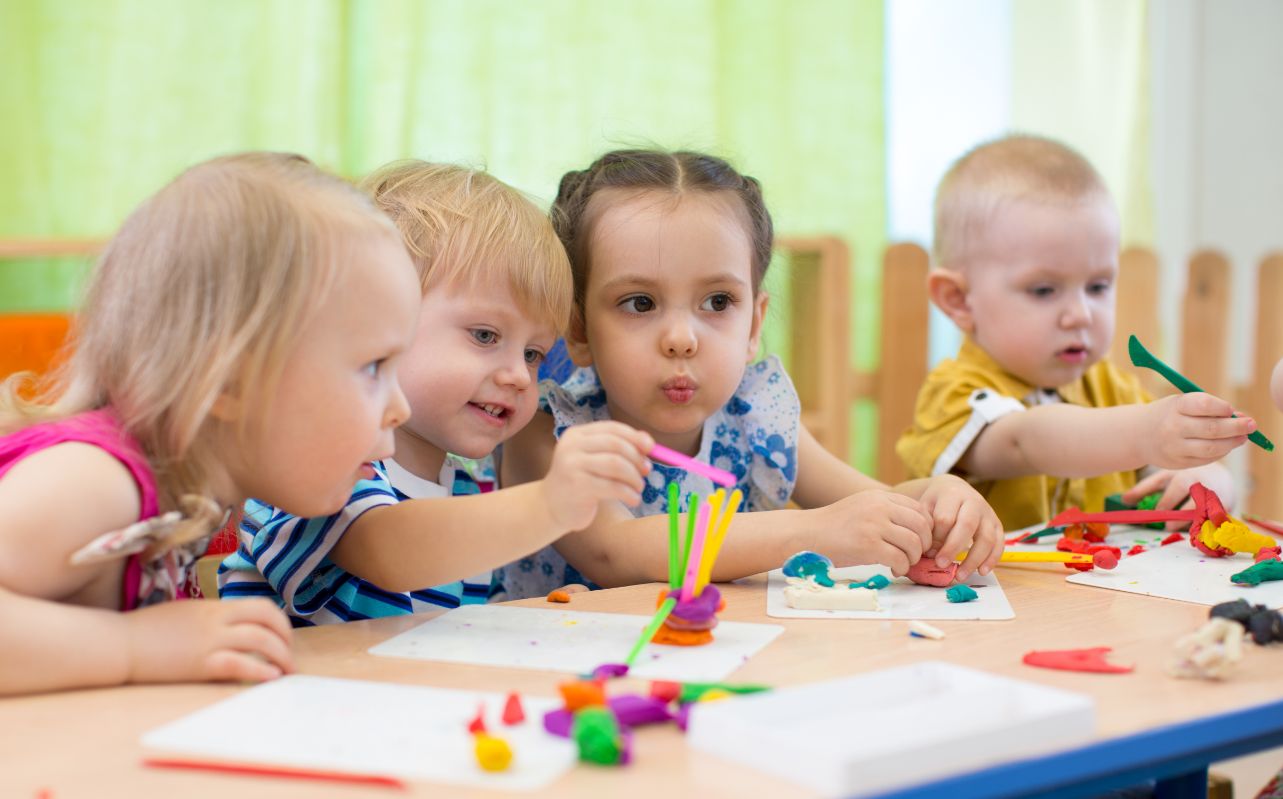 Home Away Child Care Center is supported by our wonderful and caring teachers where they will ensure your child is provided with the best learning development programs. We are constantly keeping our childcare center safe, healthy and clean.
We aim to maximize each child's potential through appropriate activities in their development stages. We will work closely with the parents and their children to develop skillsets through their interest in a natural way. We believe that this motivates their learning abilities and will help them grow to become successful in the future.
If you are interested in enrolling your child in our physical / motor skills development programs, do not hesitate to contact us today