At Home Away Child Care Center, we provide after school educational programs that help school-aged children to get a balanced education and enjoy meaningful recreational experiences. Our staff members strive to help drive excitement and a passion for learning through a wide array of engaging activities that allow kids to develop their own skills and interests. You can be sure that we also help reduce the stress of managing your kids' homework.
About Our
After School Daycare Program In Union City
There are various types of after school programs in the United States, including tuition-bearing, public programs, private programs, and more. These educational programs are designed to reinforce concepts and skills taught that are taught in schools, support a child's psycho-social development through mentoring, drive learning and academic achievements, keep students safe, and provide intellectual and social enrichment. Home Away Child Care Center offers learning opportunities that help instill any essential character value that may have been missed by the child's school.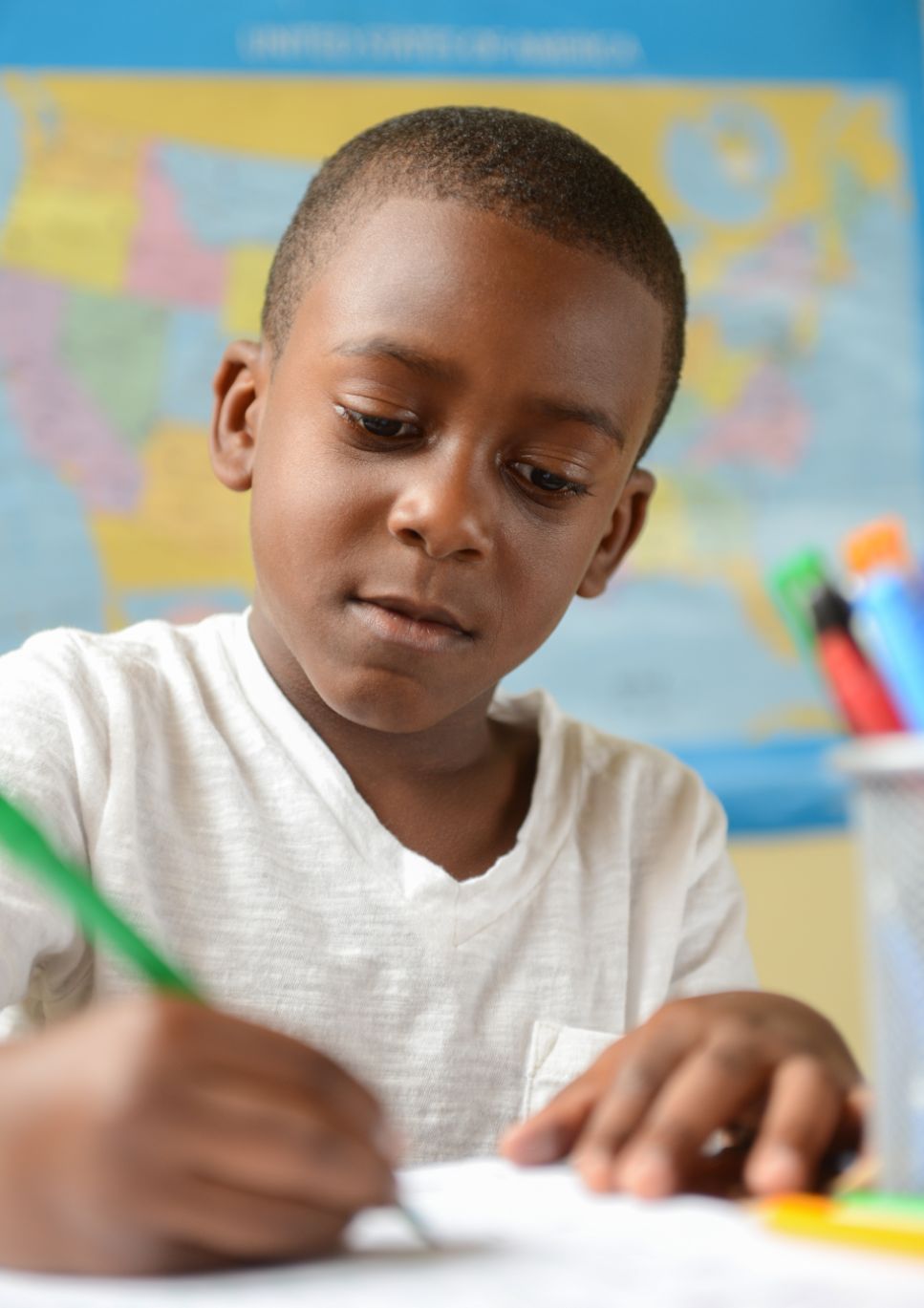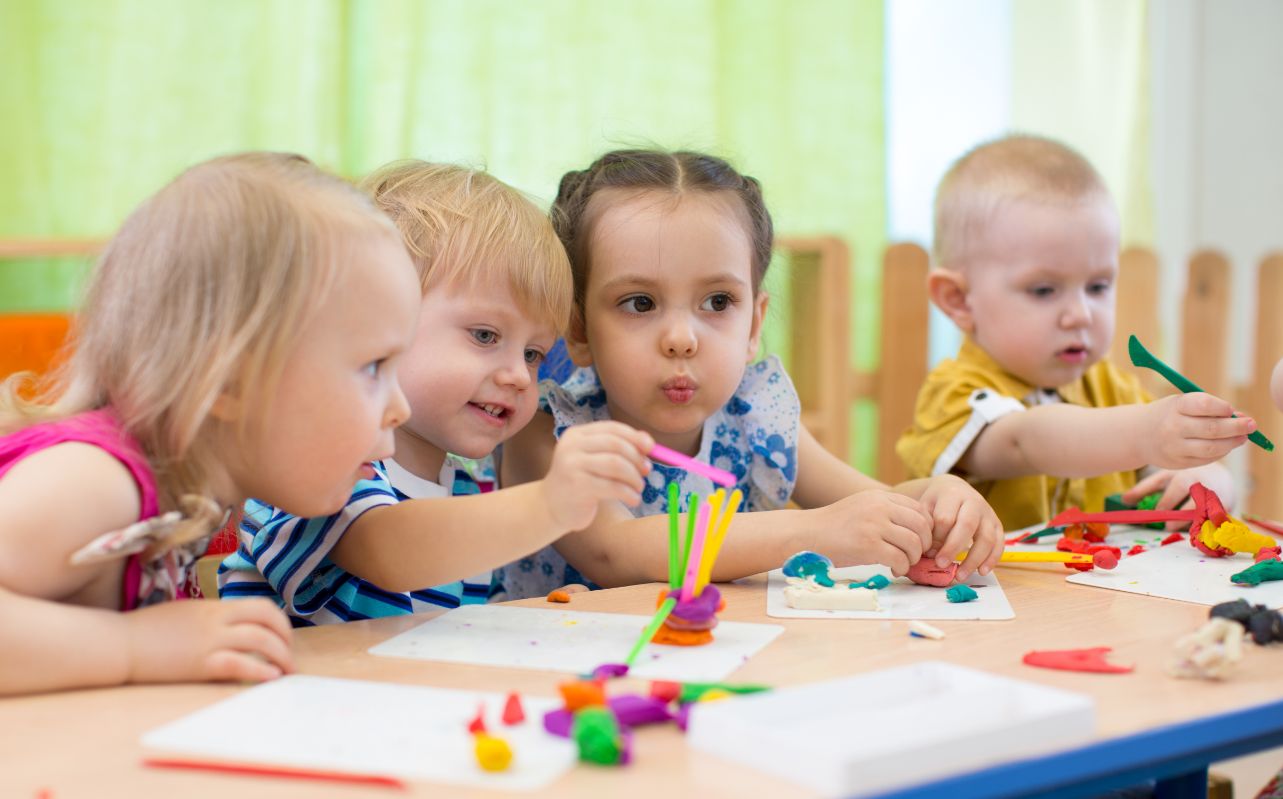 What Are
The Benefits Of After School Education At A Child Care Center?
With the right after school programs, children can turn aimless hours into productive learning time. One of the most prominent benefits of such programs is that they provide homework help. This way, children don't have to struggle with homework at home or burn the midnight oil. By getting their homework done early, they can spend and enjoy more pleasant evenings with their families.
Some sessions require children to work together in groups. This is a fun and meaningful way for young students to find new interests and become more sociable. Good after school educational programs ultimately help promote respect, support, and cooperation.
What We Provide
Areas of Expertise
At Home Away Child Care Center, we offer a wide range of after school educational programs, including: • Science and Math • Literacy/Book Corner • Writing Center • Constructive Area • Dramatic Play • Art
Choose Home Away Child Care Center For
After School Daycare Programs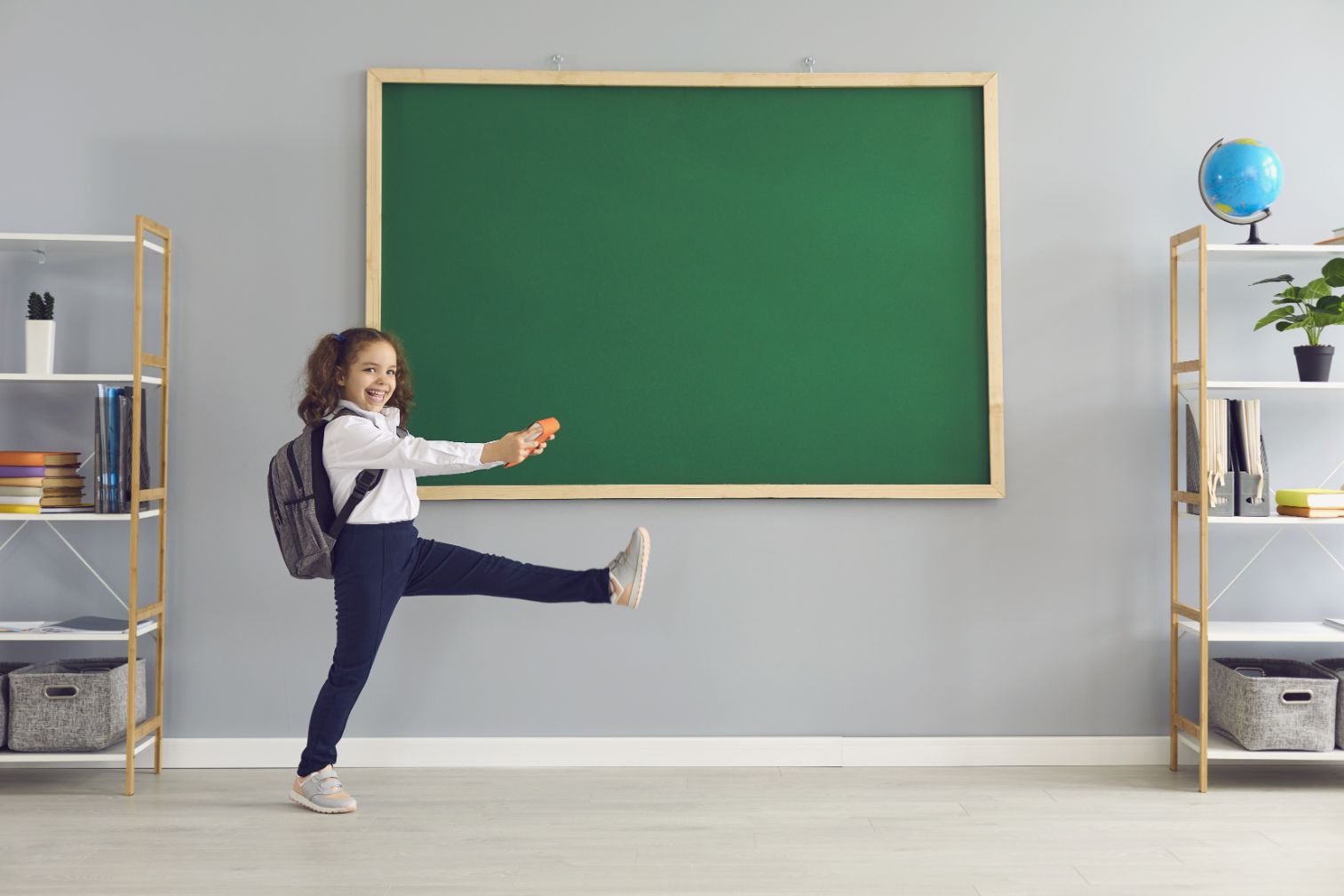 At Home Away Child Care Center, we believe that young children are natural thinkers and reflective problem solvers. Because of this, our instructors will work with their natural inclination to explore and solve problems. Our company strives to make learning fun and engaging so that your kids can improve in school and better prepare for their future. You can enjoy complete peace of mind knowing that all of our after school programs are conducted in a responsive, positive, warm, clean, and safe environment.
Our curriculum is goal-directed and addresses each child's strengths and interests. For example, our instructors may conduct activities that encourage experimentation, imagination, problem solving, creativity, and active learning. You will be pleased to know that parents are also given opportunities to work with our staff members to meet their children's needs in both education and life.
If you are interested in enrolling your child in our after school programs, do not hesitate to contact us today