Promoting a healthy lifestyle with good habits early on is important for growth and development throughout your child's life. Our infant programs at Home Away Child Care Center aim to encourage good health and positive behavior in their first year of life. By enrolling in our infant educational programs, our teachers will work alongside families to help their children develop their health, physical and behavior skills in a family-oriented environment. Fostering these characteristics in your child at an early age is the key to laying a solid foundation in life beyond childhood.
About Our
Infant Daycare Program in Union City
At Home Away Child Care Center, our highly trained caregivers will execute programs catered to your child's need by introducing fun, educational and entertaining daily activities. Material-rich programs such as the usage of toys and interesting items will enhance their curiosity, as well as develop their motor and coordination skills.
Our center will provide a warm and secure environment where your child gets regular sleeping, routine playtime, feeding, diaper changing and storytelling. Such interactions will develop communication and language skills for your child.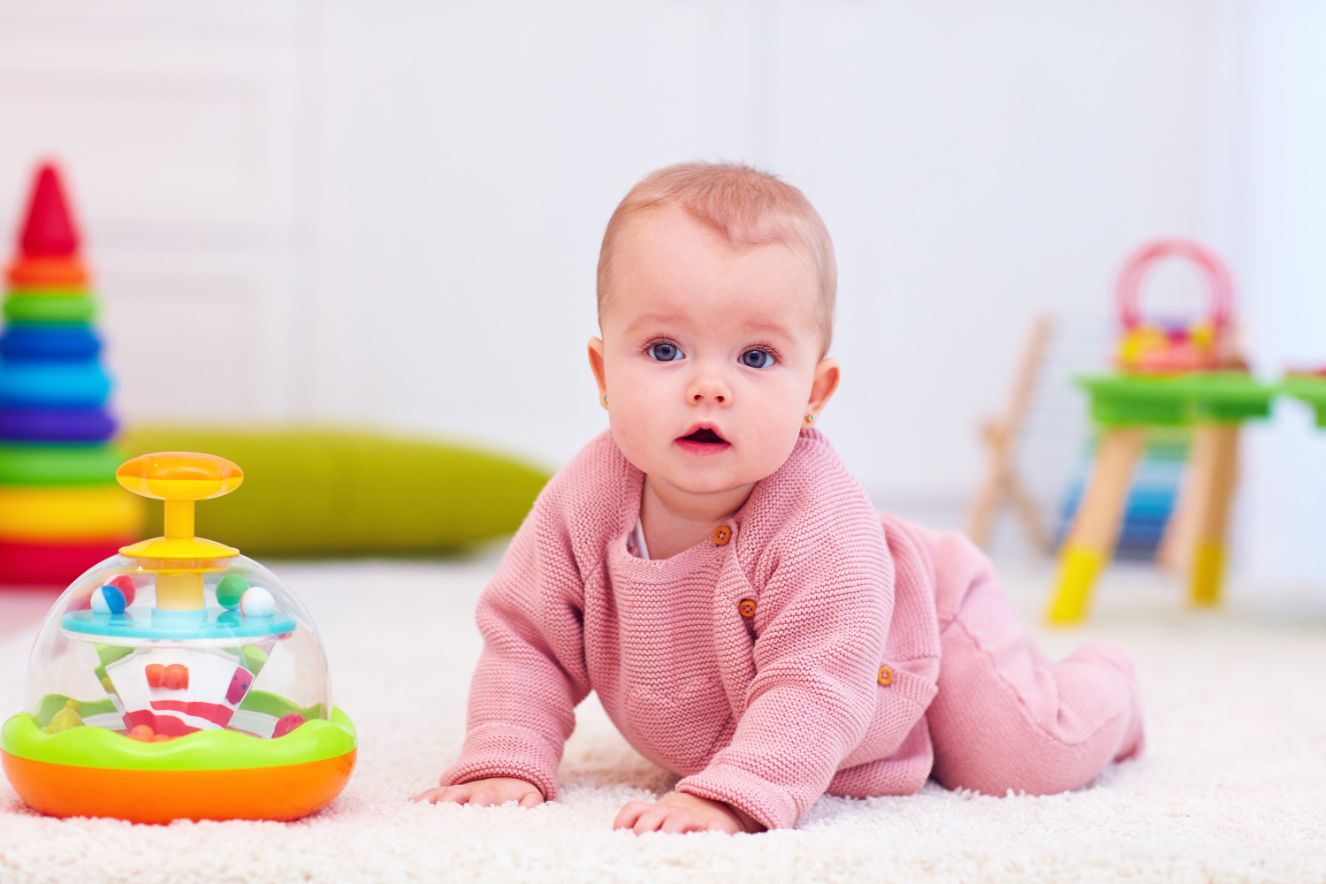 What Are
The Benefits of Infant Education at a Child Care Center?
When a child is exposed to an infant educational program at an early stage, chances are he or she will tend to interact confidently with other infants, children or adults in later life. The program would allow the infant to develop the foundation for relationships and friendships throughout their lives.
During this day, a modern family would require both parents to work throughout the day. By allowing Home Away Child Care Center to provide the utmost care to your infant, you and your spouse can have peace of mind knowing that your child is in good hands while developing vital skillset at an early age.
Our infant care professionals have worked with many infants and you can rest assured that we will provide the best learning opportunities for your child.
What We Provide
Areas of Expertise
At Home Away Child Care Center, we offer a wide range of infant-appropriate programs, including:• Cognitive Development • Physical / Motor Skills Development • Confidence and Social Development • Communication Development
Choose Home Away Child Care Center For
Infant Daycare Programs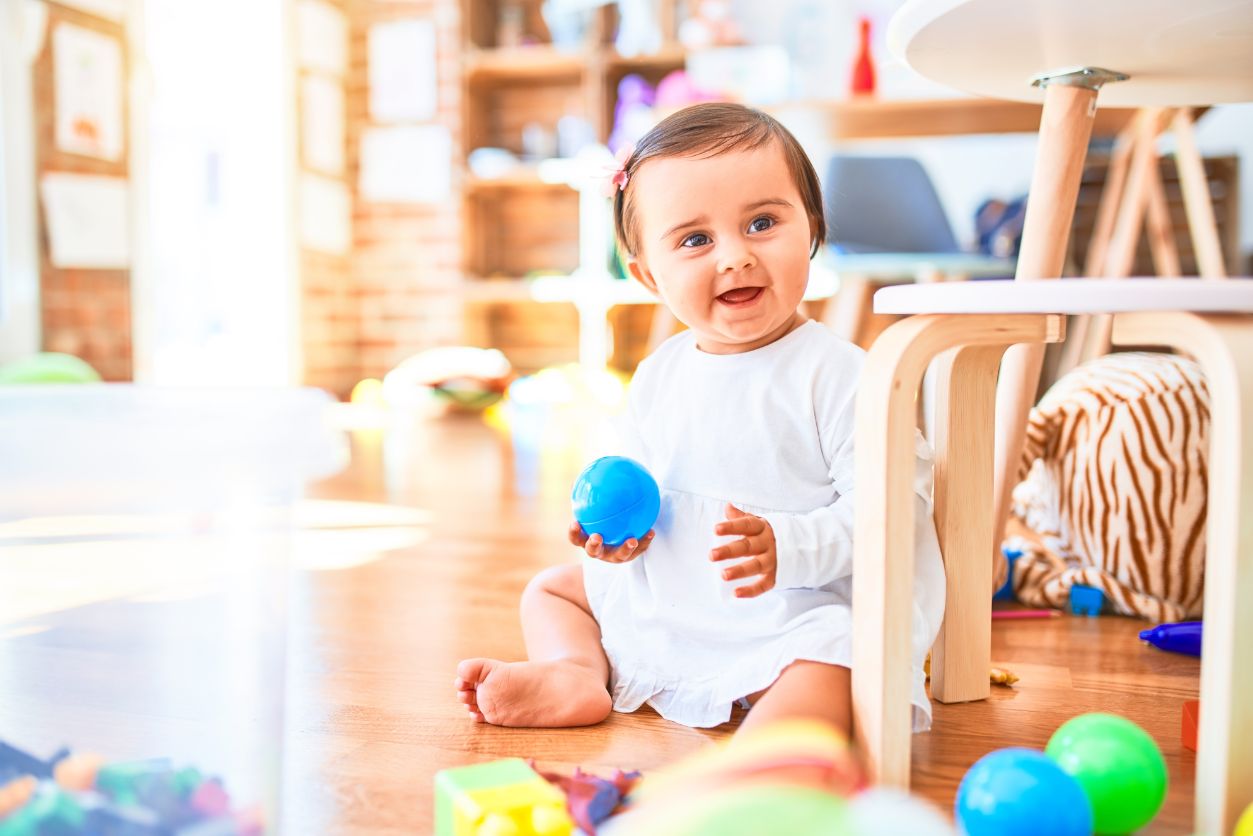 Home Away Child Care Center offers a warm, clean, fun and secure environment for your infant where your child can learn and grow in their unique ways while having fun. Our caring staff will attend closely to your infants regularly in a soothing environment. Our aim is to assist your child with daily necessities in a comfortable environment. By developing healthy and educational skills in your child, we are confident that these programs will have the potential to drive success throughout your child's life.
If you are interested in enrolling your child in our infant-appropriate programs, do not hesitate to contact us today