Early childhood education is important and programs such as pre-kindergarten activities are designed to ensure a child's readiness for school and future academic success. During these stages, children are exposed to programs that boost social, cognitive, emotional, physical development and confidence as well. Such high-quality programs will encourage children to solve complex problems and foster a love of learning. By allowing our teachers to guide your child in such programs, it will enable your child to develop critical thinking skills and good learning habits.
About Our
Pre-Kindergarten Daycare Program In Union City
Children who participate in early childhood development such as pre-kindergarten educational programs tend to develop better skills and have a smoother transition for further education. By providing early learning education and experiences, our teachers at Home Away Child Care Center will ensure that your child will have fun while learning.
Through games, social activities and recreational programs, children can develop communication and grow vocabulary strengths by listening and talking among the other kids and teachers. Exploring various toys, materials and environments will encourage creative thinking and problem-solving skills in your child. Boosting self-confidence by entering our programs will prepare your child in any situation they might encounter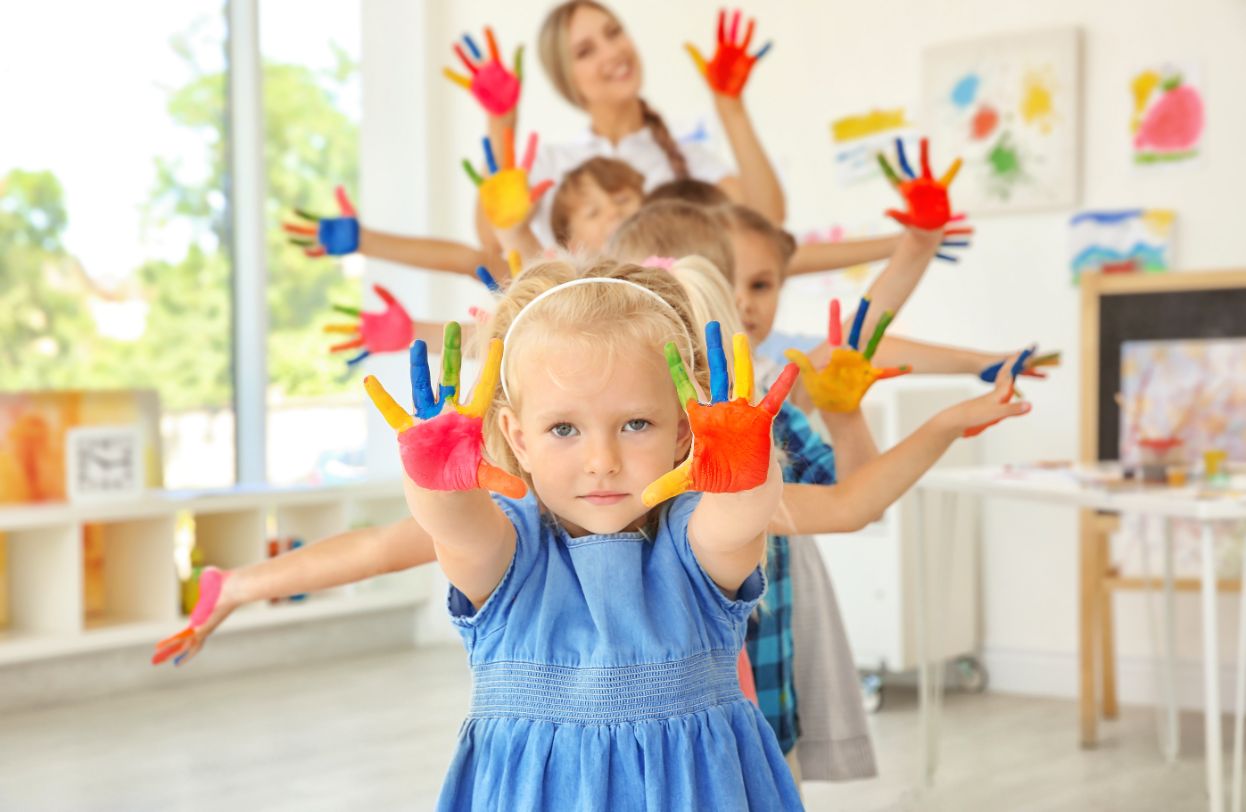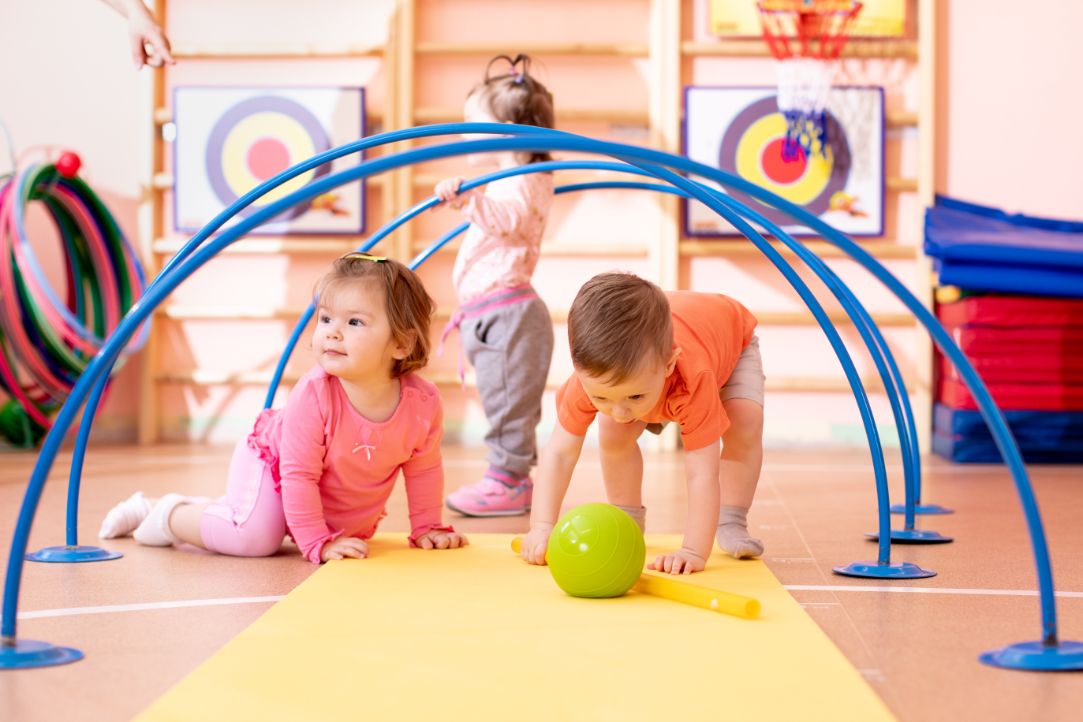 What Are
The Benefits Of Pre-Kindergarten Education At A Child Care Center?
A child's brain development occurs at an early age and, therefore, it is important to foster this growth as early as possible with our pre-kindergarten educational programs. This will increase the child's learning ability and the chances of succeeding in further education and in life.
Our educational program will build a strong foundation of interaction, focus, emotional and physical skills which allows them to use these skills on a daily basis. Children who participate in such programs tend to graduate at a higher-level education and achieve greater success in life. They may also become more independent and sociable with the people around them.
What We Provide
Areas of Expertise
At Home Away Child Care Center, we offer a wide range of infant-appropriate programs, including:• Literacy/Book Corner • Art • Cognitive Development • Physical / Motor Skills Development • Confidence and Social Development • Communication Development
Choose Home Away Child Care Center For
Pre-Kindergarten Daycare Programs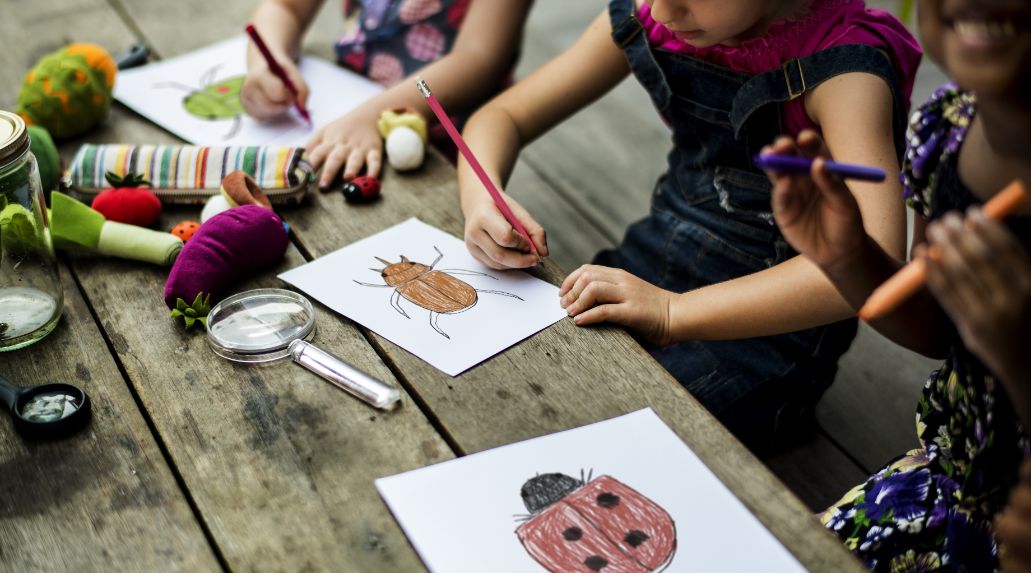 At Home Away Child Care Center, our curriculum is designed for each child's interest and strength. We recognized the importance of having a safe, clean and secure environment for your child to develop his or her skills. With professional guidance from our enthusiastic teachers, we are confident that your child will improve in their social, physical and communication skills rapidly. We believe that our pre-kindergarten educational programs are capable of bringing every child to the next level while having fun at the same time.
If you are interested in enrolling your child in our Pre-Kindergarten programs, do not hesitate to contact us today