Fostering learning in a child at an early age with social, emotional and physical development has a huge impact on their overall development throughout their entire lives. Their first learning experiences in pre-school programs as a child with increase their cognitive, emotional and social development rapidly ensuring a successful life ahead. By developing good coordination and physical skills in Home Away Child Care Center's pre-school programs, your child would also be developing communication, social and emotional skills at the same time.
About Our
Pre-School Daycare Program In Union City
Building your child at an early stage to succeed in school and in life is important to lead a fulfilling journey. Our pre-school educational programs allow our pre-schoolers to engage in fun and exciting activities such as math, imaginary play, art, music, science and many more.
Our caring teachers will execute programs with theme-related materials in a safe environment and carry out social games that encourage communication and teamwork among children. By conducting quality programs and activities in a natural way where children play and learn at the same time, it will allow them to be creative, curious and adapt quickly to any situation. This will encourage rapid development in all aspects of cognitive, emotional, social and communication skills.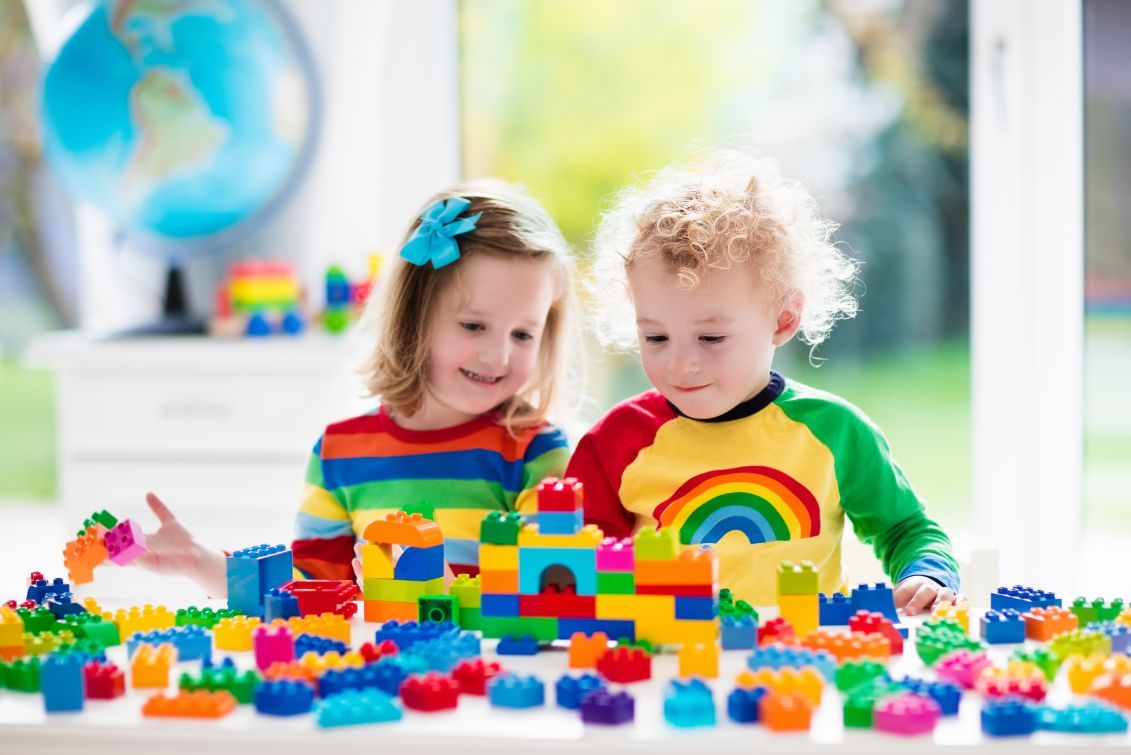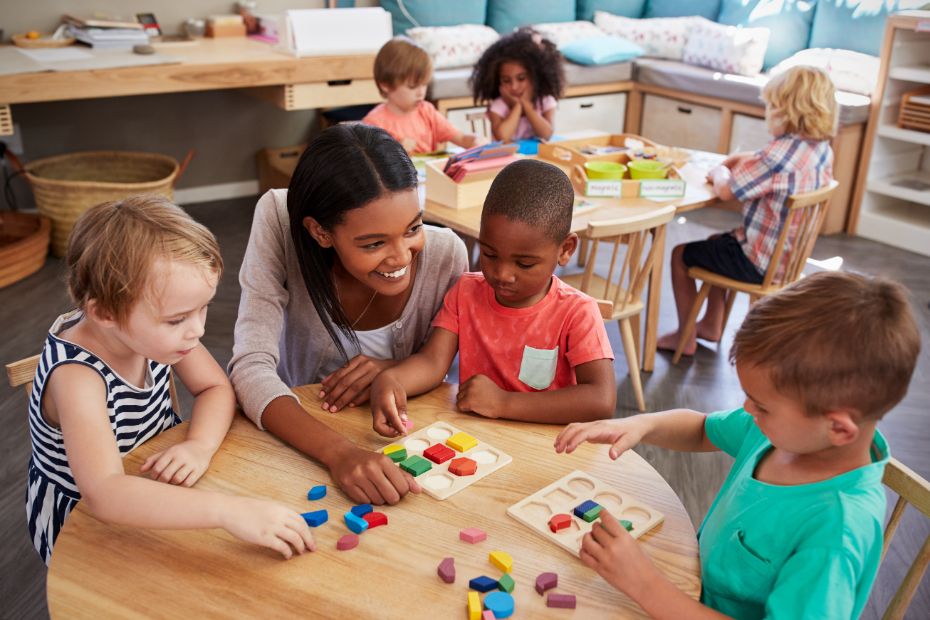 What Are
The Benefits Of Pre-School Education At A Child Care Center?
Participating in our pre-school educational programs will give children the opportunity to share, give and follow instructions that will help them in further education and in later life. Such programs will also ensure that a child has enough playtime while developing important skillsets all at once.
Our teachers at Home Away Child Care Center will provide the utmost care and security for your child while providing educational lessons. Such lessons will increase a child's sense of competence as well as self-worth where they will learn how to help other children and be responsible for their own actions. The overall benefits of pre-school education programs will help in your child's overall physical health and mentality.
What We Provide
Areas of Expertise
At Home Away Child Care Center, we offer a wide range of infant-appropriate programs, including: • Science and Math • Literacy/Book Corner • Writing Center • Constructive Area • Dramatic Play • Art • Cognitive Development • Physical / Motor Skills Development • Confidence and Social Development • Communication Development
Choose Home Away Child Care Center For
Pre-School Daycare Programs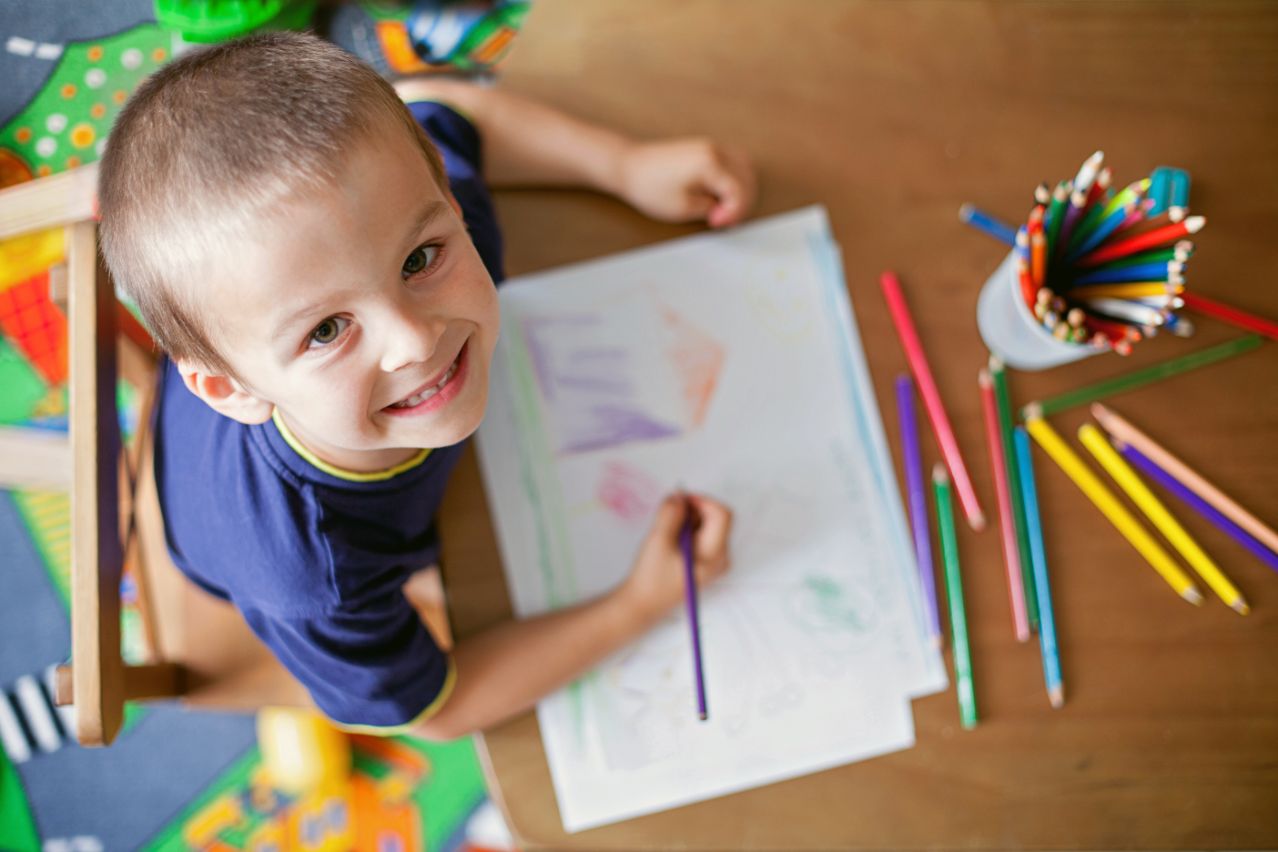 At Home Away Child Care Center, your child will be provided with a clean, healthy and secure environment where they are supported by our caring teachers. Our mission is to encourage every child to reach his or her optimum potential before they transit to the next stage of education. Every child who participates in our pre-school educational program will develop a sense of positive self-image, reasonability, creativity and active learning, which make up the foundation needed to build a successful life.
If you are interested in enrolling your child in our pre-school programs, do not hesitate to contact us today