Between the ages of one and four, children begin to interact, experience, develop skills and explore their surroundings. During these stages, a child will learn to communicate, practice movement and learn social skills as well. Here at Home Away Child Care Center, our teachers will carry out lesson plans based on your child's interest to encourage growth and development that are critical throughout your child's life.
About Our
Toddlers Daycare Program In Union City
Home Away Child Care Center's toddler program will encourage your child's self-confidence and social skills at an early age. Our teachers will provide social interaction for your child with other toddlers and allow friendships to be developed among the children. A variety of activities will be planned out by our caring staff that will provide learning experiences and development of language, social, emotional, physical and creative skills.
During the day, your child will have many opportunities to explore the environment and develop interaction skills with the teachers and other children as well. Games, puzzles and fun activities will encourage the growth of problem-solving skills in a natural way.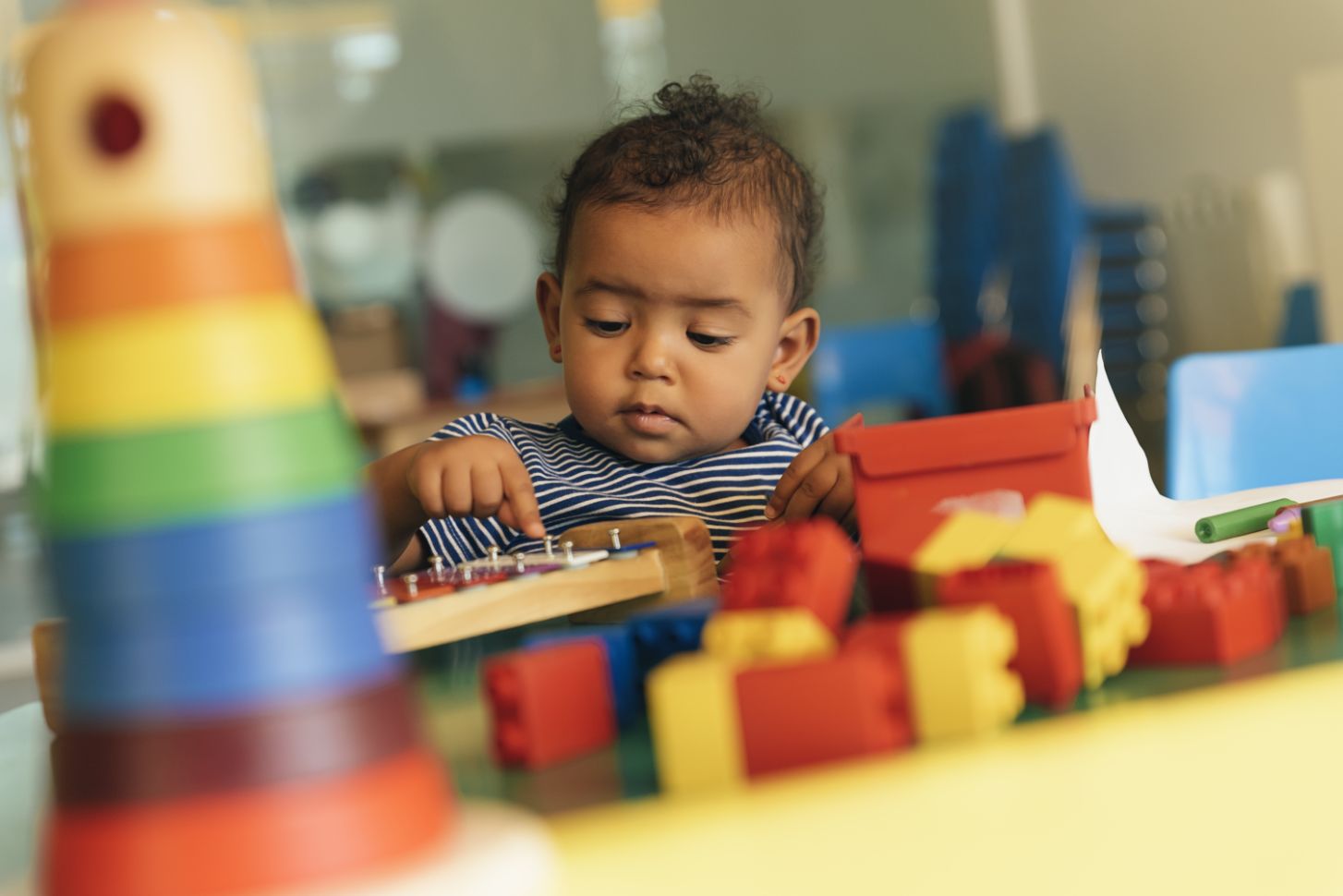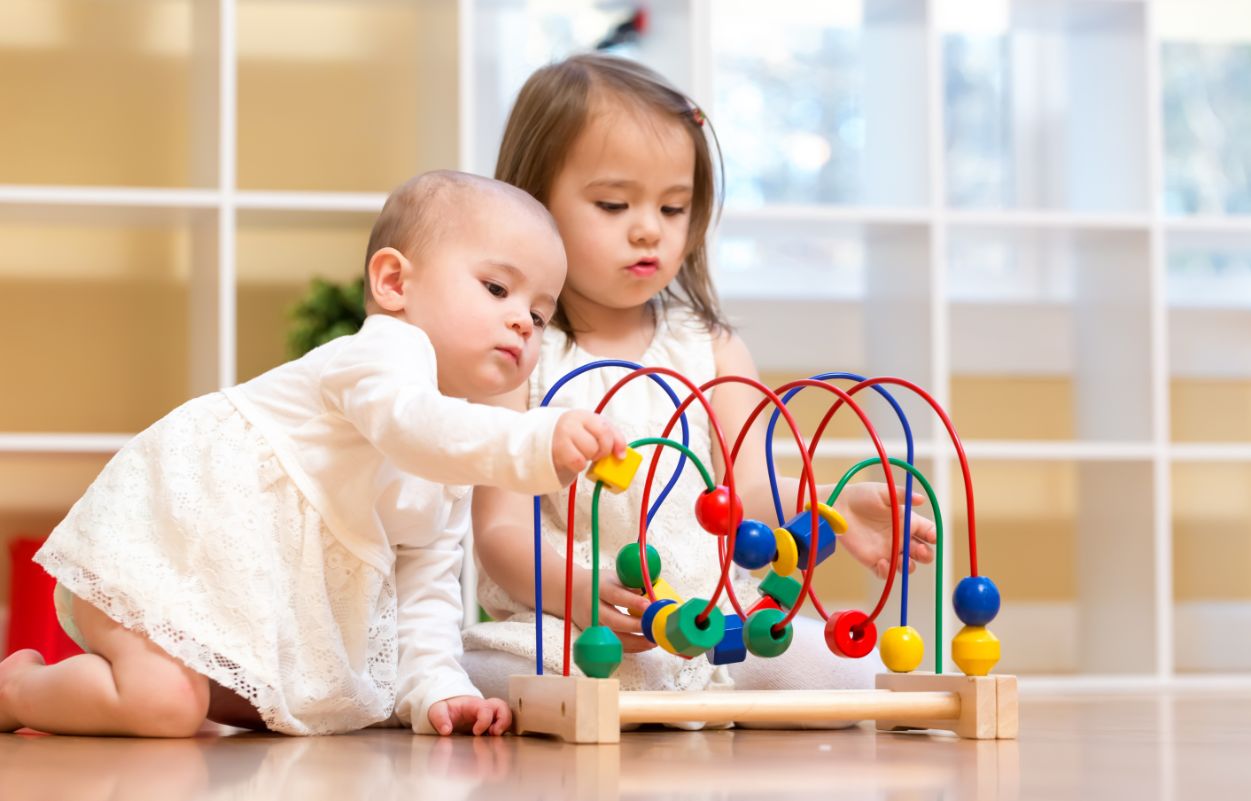 What Are
The Benefits Of Toddlers Education At A Child Care Center?
Home Away Child Care Center's toddler-appropriate programs will assist your child in the development of emotional, social, creative and physical skills. It will help your child be more creative, independent and develop great coordination skills that will help later in life. By entering our toddler's educational programs, your child will have great opportunities to explore educational toys, play material and customized learning all at once. Our programs will allow your child to be active in thinking, experimenting and coming out with new ways to solve problems he or she might encounter. Participating in our programs will also ensure complete preparations for your child during the transition to pre-school, kindergarten or beyond.
What We Provide
Areas of Expertise
At Home Away Child Care Center, we offer a wide range of infant-appropriate programs, including:.• Art • Cognitive Development • Physical / Motor Skills Development • Confidence and Social Development • Communication Development
Choose Home Away Child Care Center For
Toddlers Daycare Programs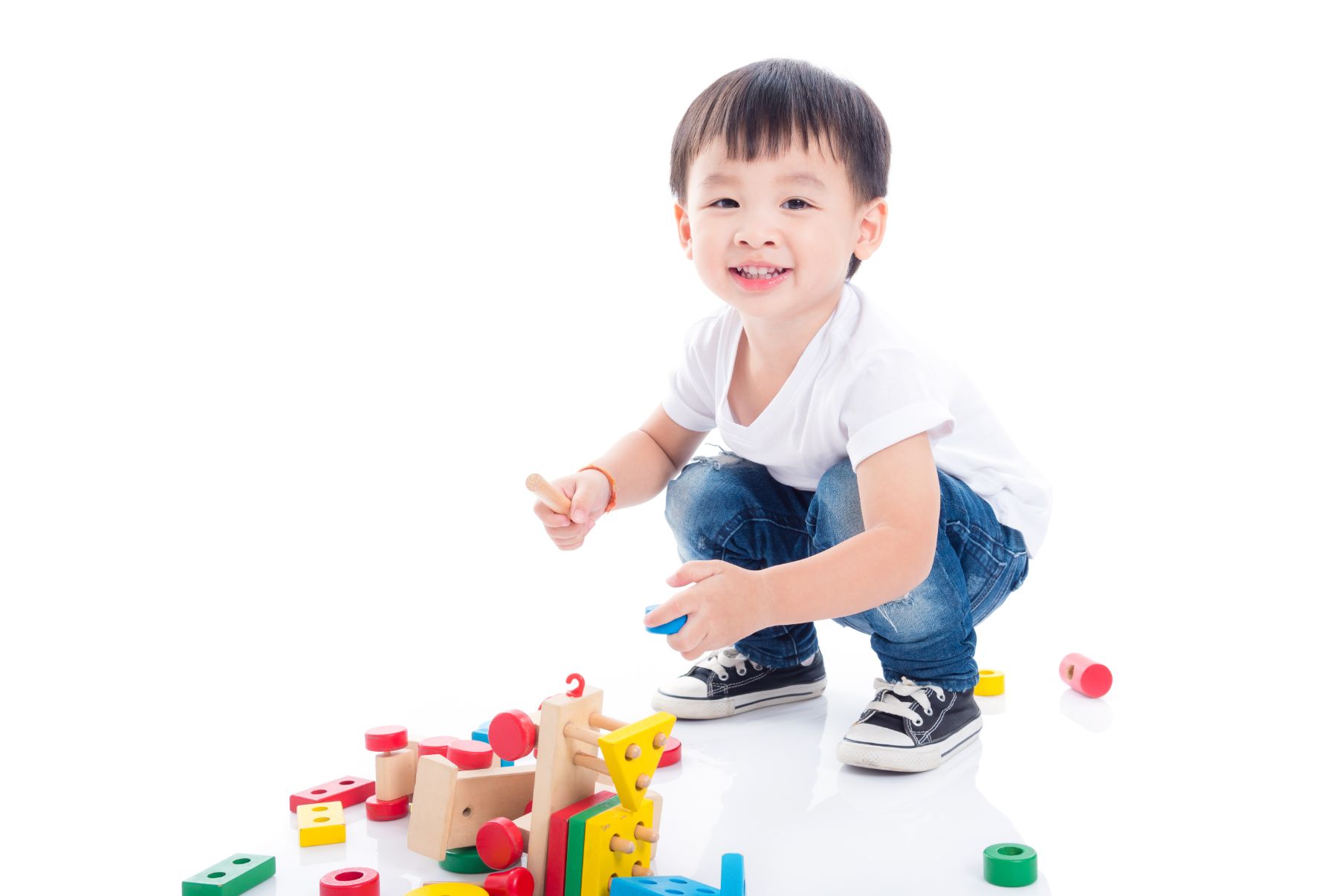 A perfect environment where quality childcare programs are executed is where you want your child to be. Home Away Child Care Center provides learning centers and safe environments where your child can participate in art, music, play activities and social gatherings. Our experienced caregivers will provide the best nurture, care and educational lessons catered to every individual's child. Through interaction and exciting activities, we believe that our programs will foster growth within your child in a natural way that encourages more efficient development at an early age.
If you are interested in enrolling your child in our toddlers programs, do not hesitate to contact us today